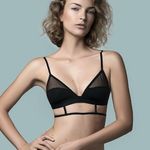 > Anais Fr
French #model & #handmodel
Montpellier-Paris
📷 Picture lover & nature addict 🌿
Represented by: ENJOY/ SMITHETSMITH/ POP/ DMA
My
contributions
I have contributed, as model, to the following editorials: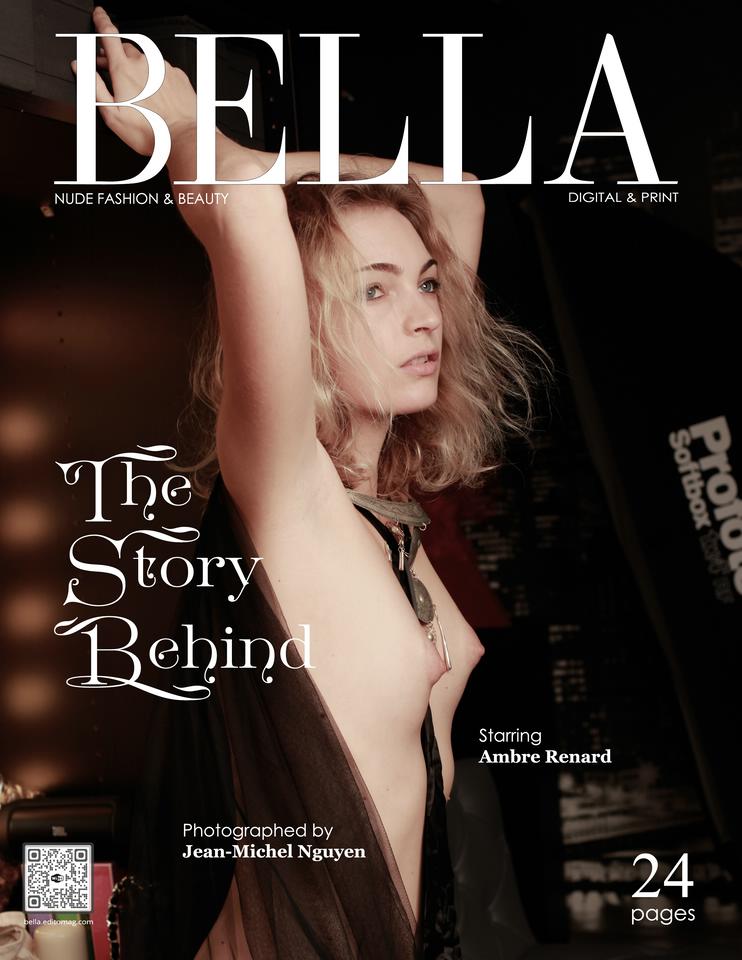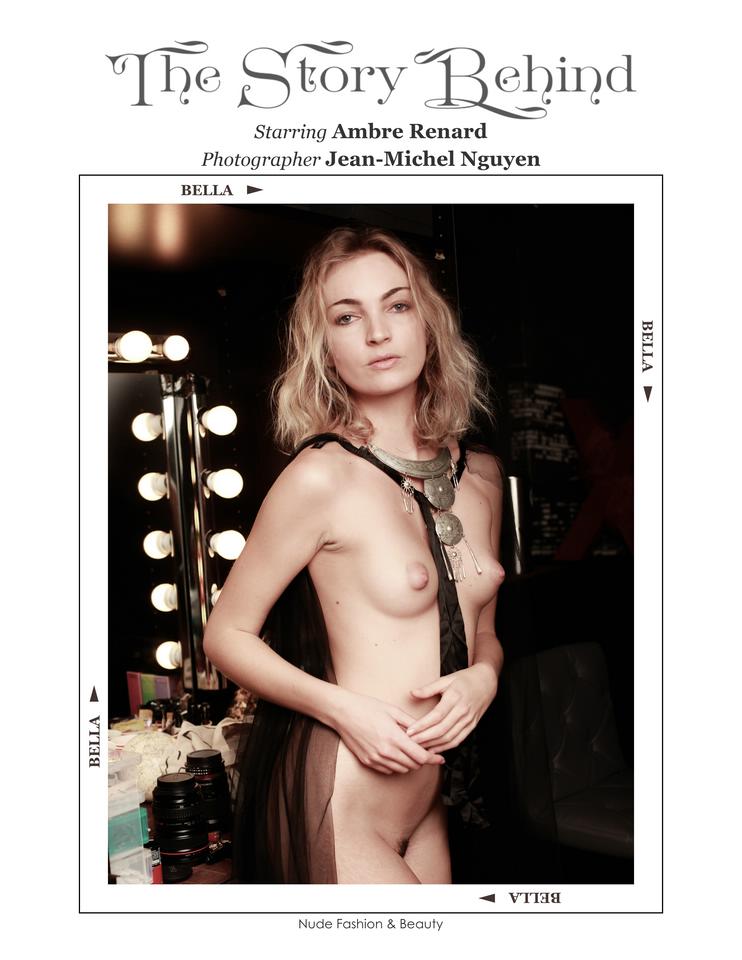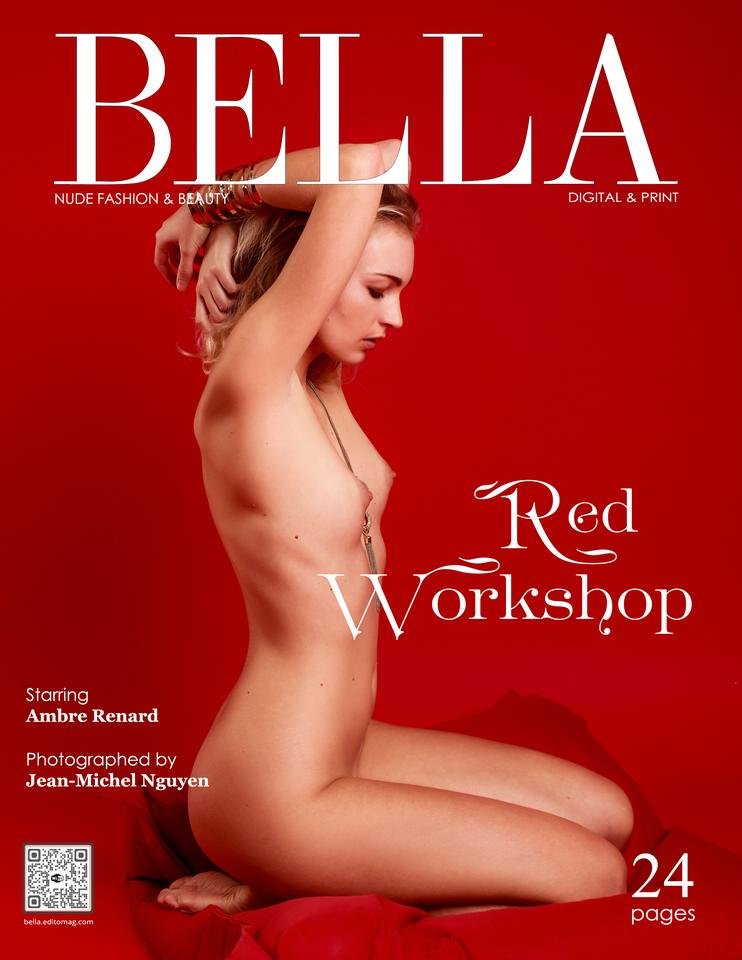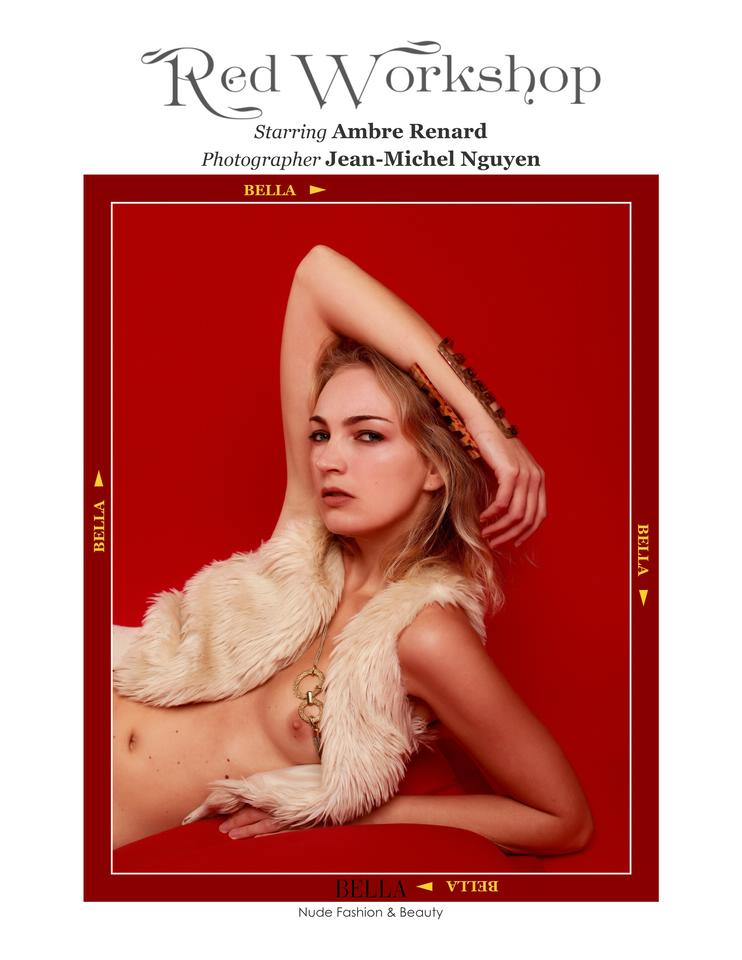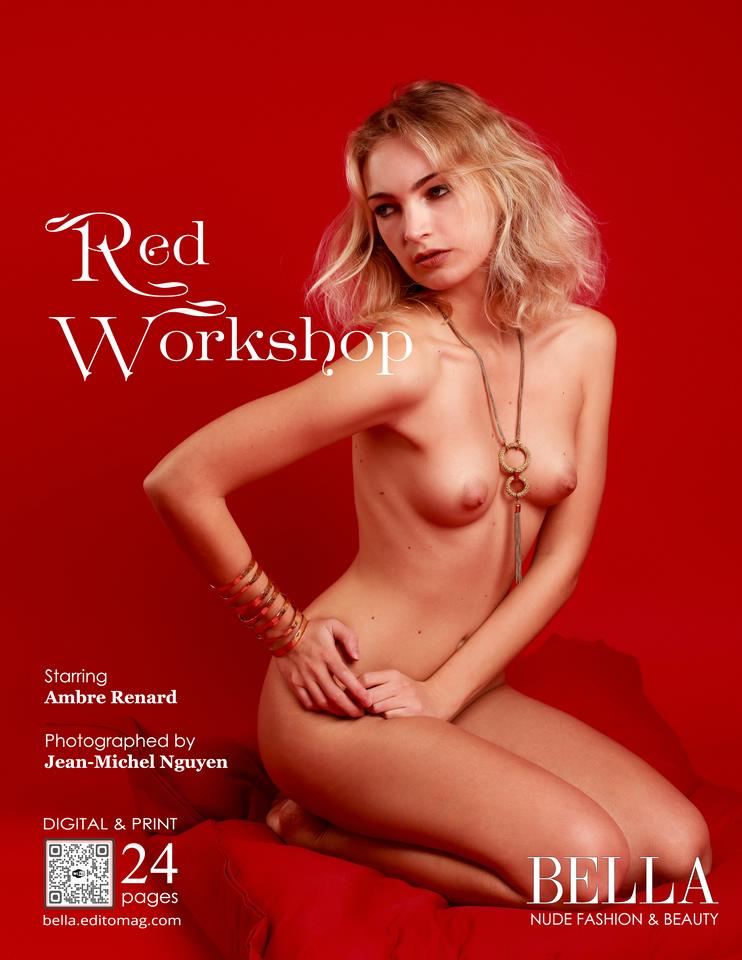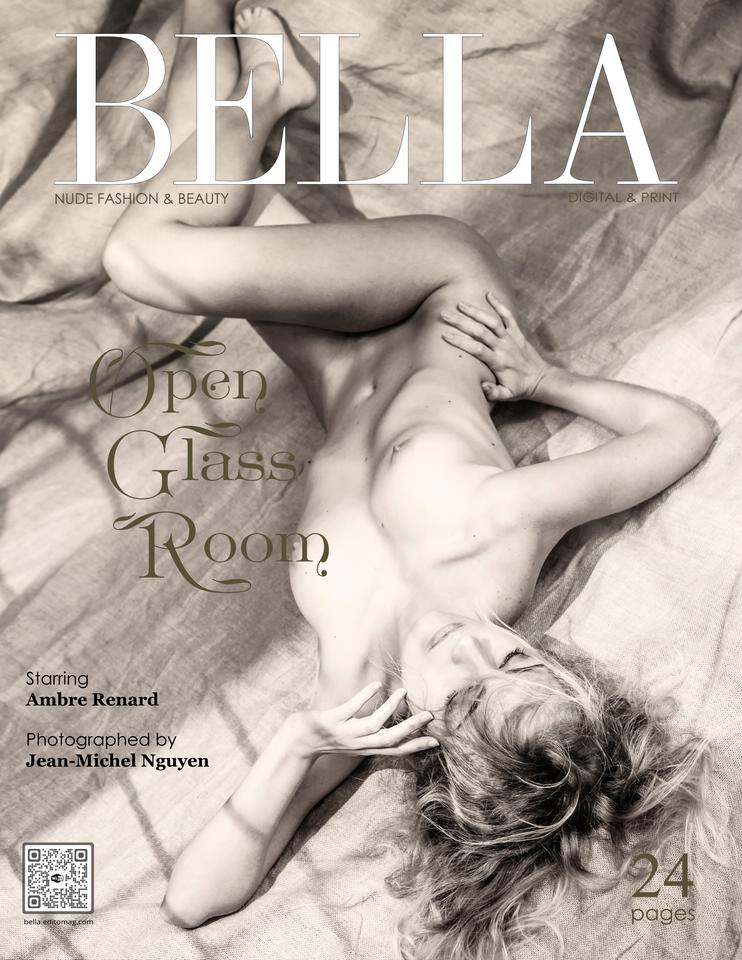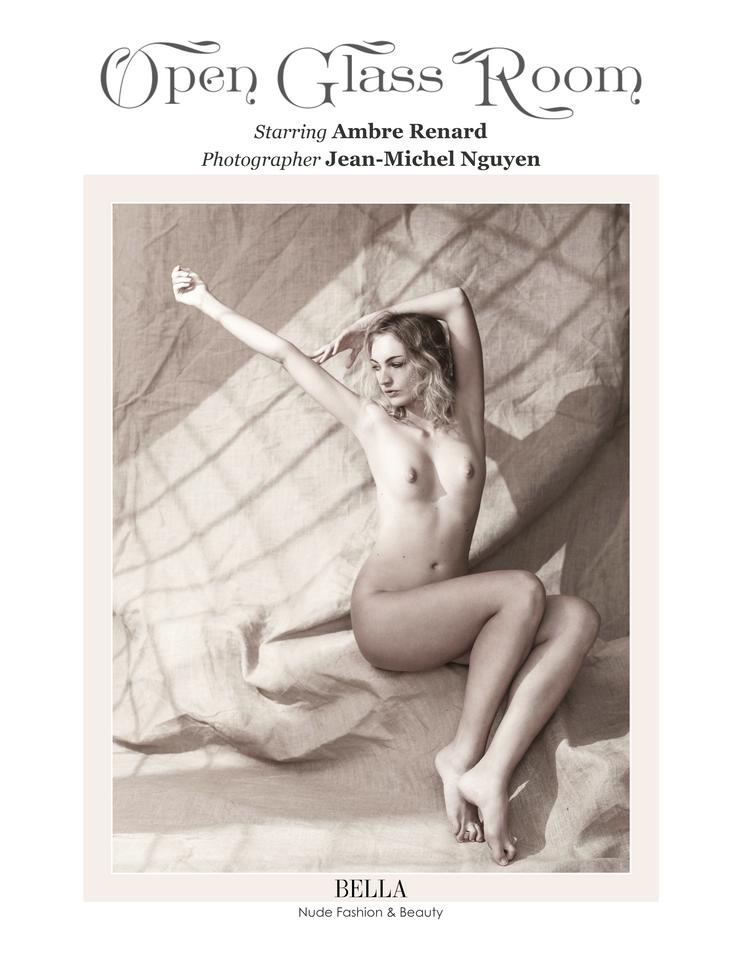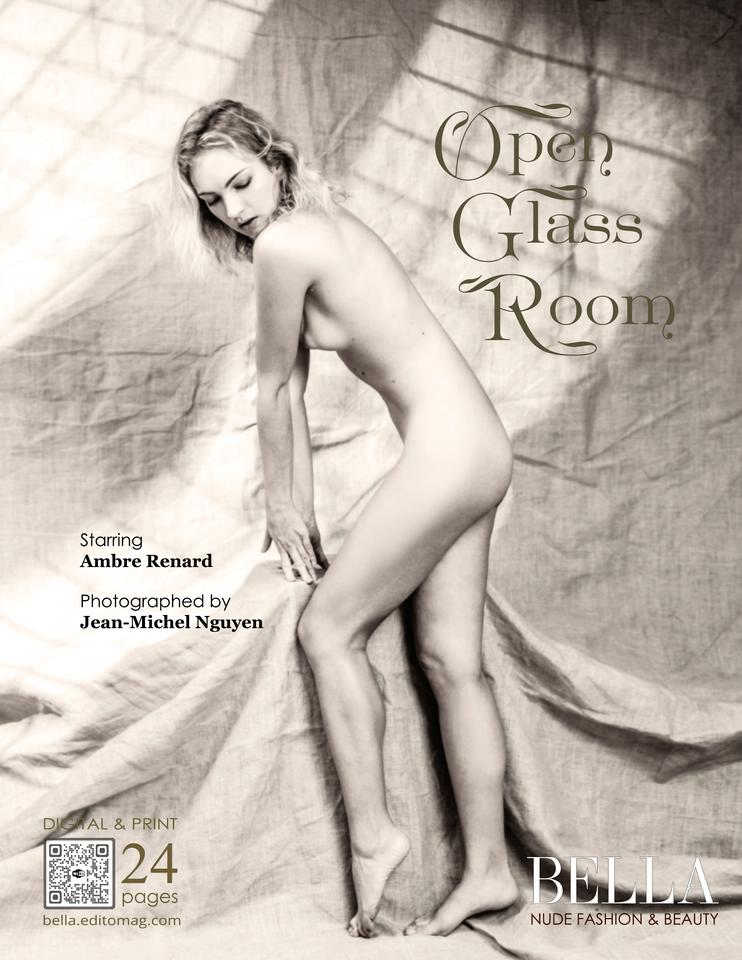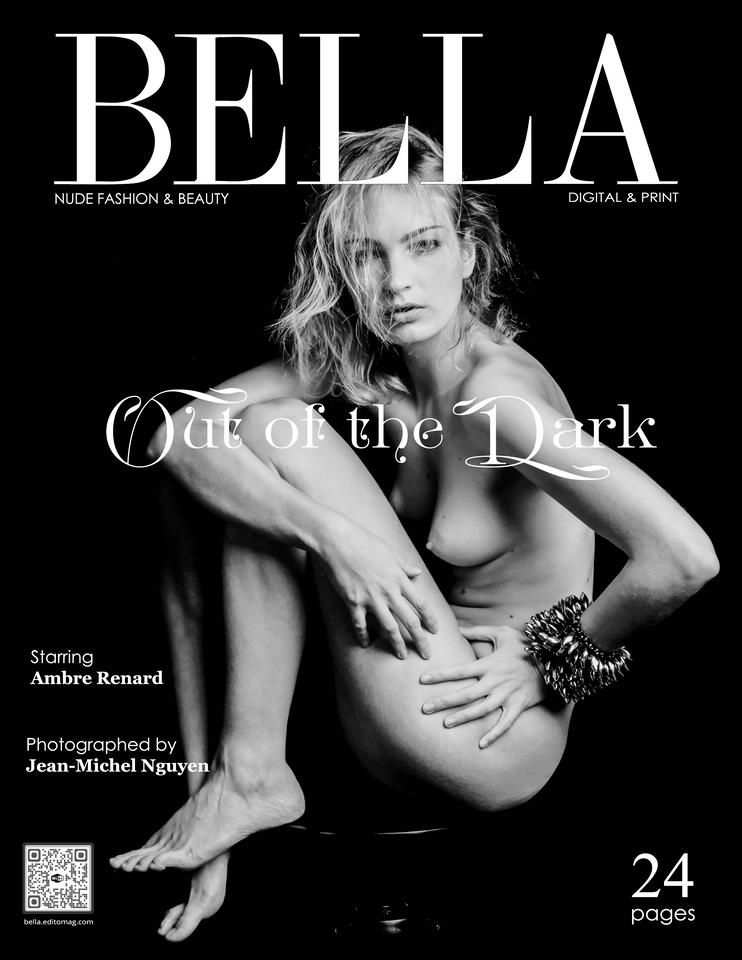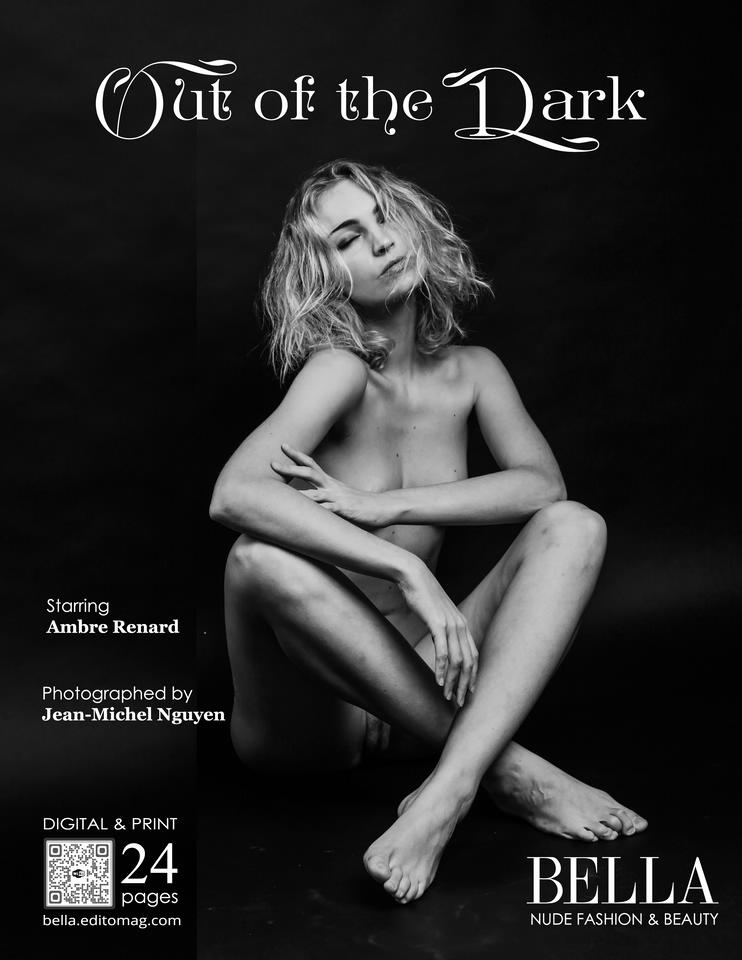 Visit
my
web
sites
https://www.instagram.com/ambrerenard_
Ambre Renard's activities on Instagram:
"
Mon nouveau manteau est bien trop grand. #photographer @mariozanaria 2021 #polaroid #polaroids
"
"
J étais venue spécialement de Montpellier pour un nouveau superbe #workshop de @martiallenoir ☆ Merci et bravo pour cette image Daniel! #photographer @daferphoto 2021
"
"
C était la troisième fois que je posais avec elle. #comodel @charlinemuse #photographer @malophotos 2021 #makeupartist @justine_sirabella_mua #hairstylist @paulinebordier
"
"
On courrait dans les champs et en plein vent ♡ #photographer @claire.picheyre.photographe 2021
"
"
Merci a toutes celles et à tous ceux qui ont fait de cette année ce qu elle fut ♡ Reboot de mon instagram très bientôt! #bestnine2021
"
"
La piscine couverte était une vraie fournaise. #photographer @missbuffetfroidphotographe 2021
"
"
Son petit chien ronflait bruyamment. #photographer @julian_amieva 2021
"