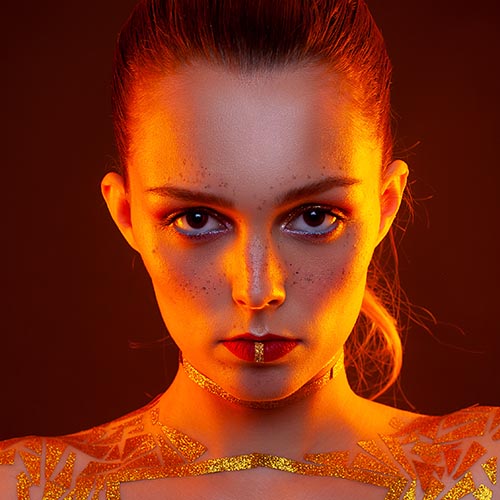 Anastasia <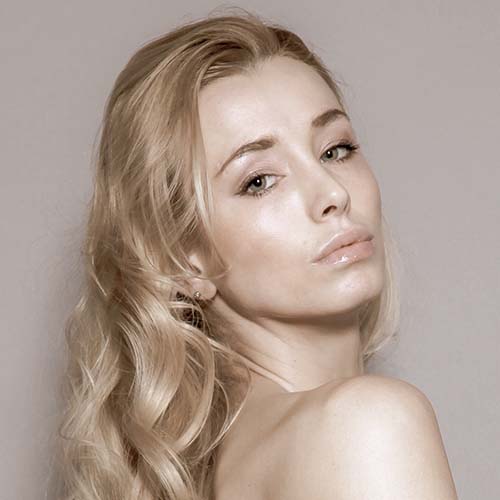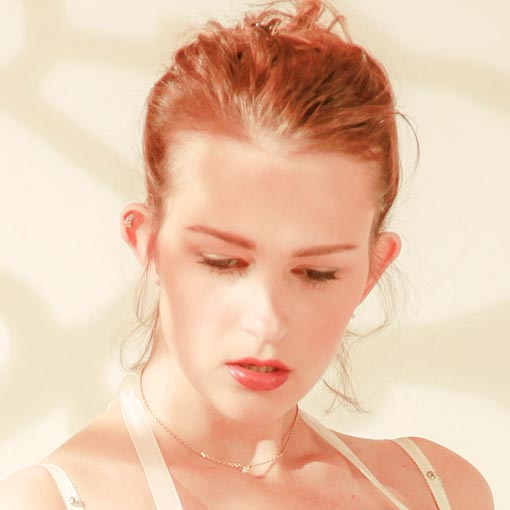 > Madji
Coxy Dominikais beautiful Czech model, she likes fashionable nudes with very bright colors and styling that highlights her goddess body.
Very professional, very beautiful, Coxy Dominika dazzled everyone present on the shooting of her beauty with perfect natural body.
My
contributions
I have contributed, as model, to the following editorials: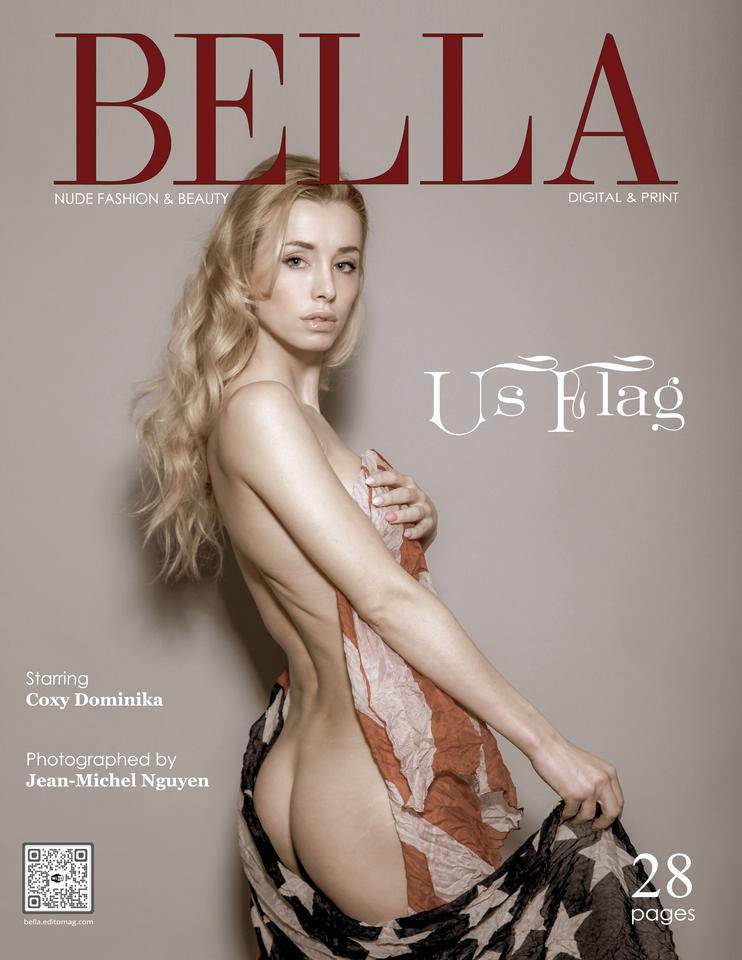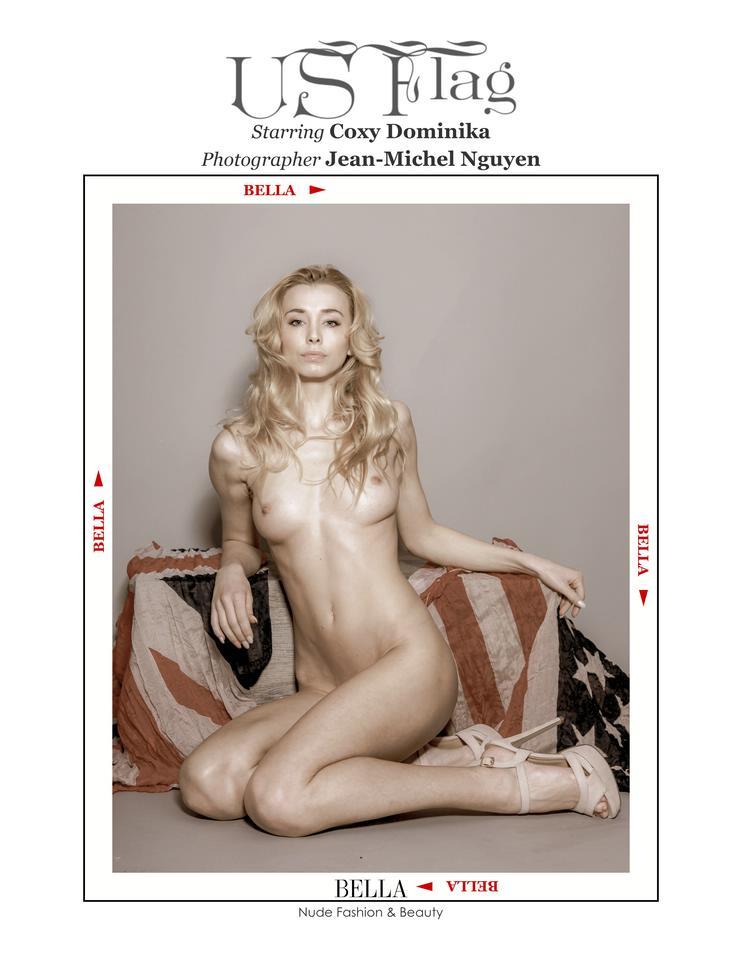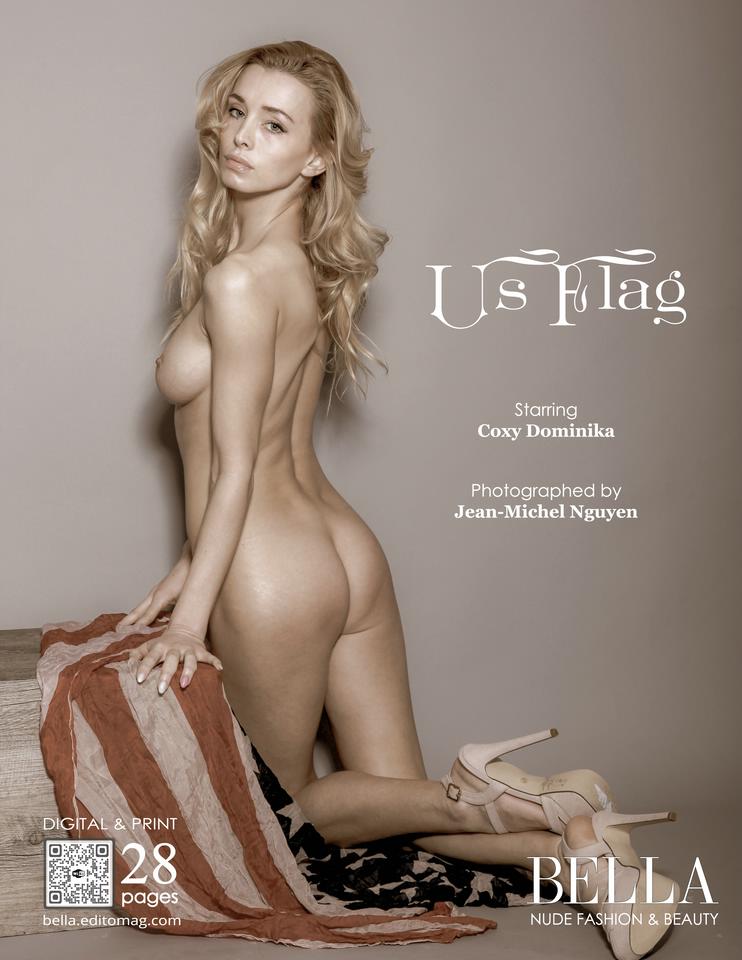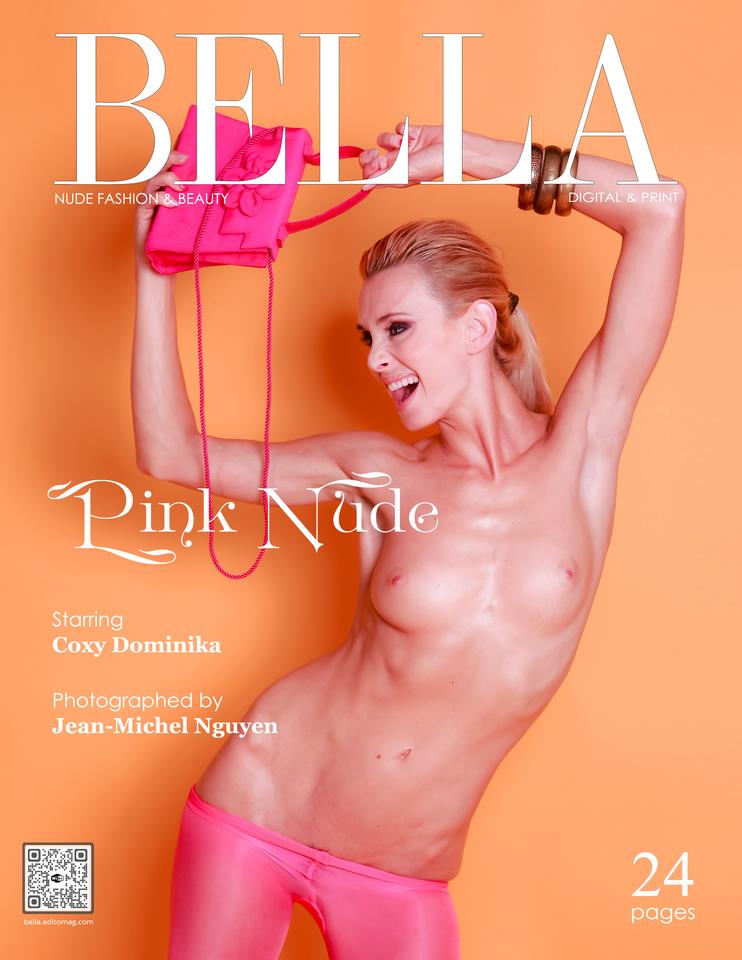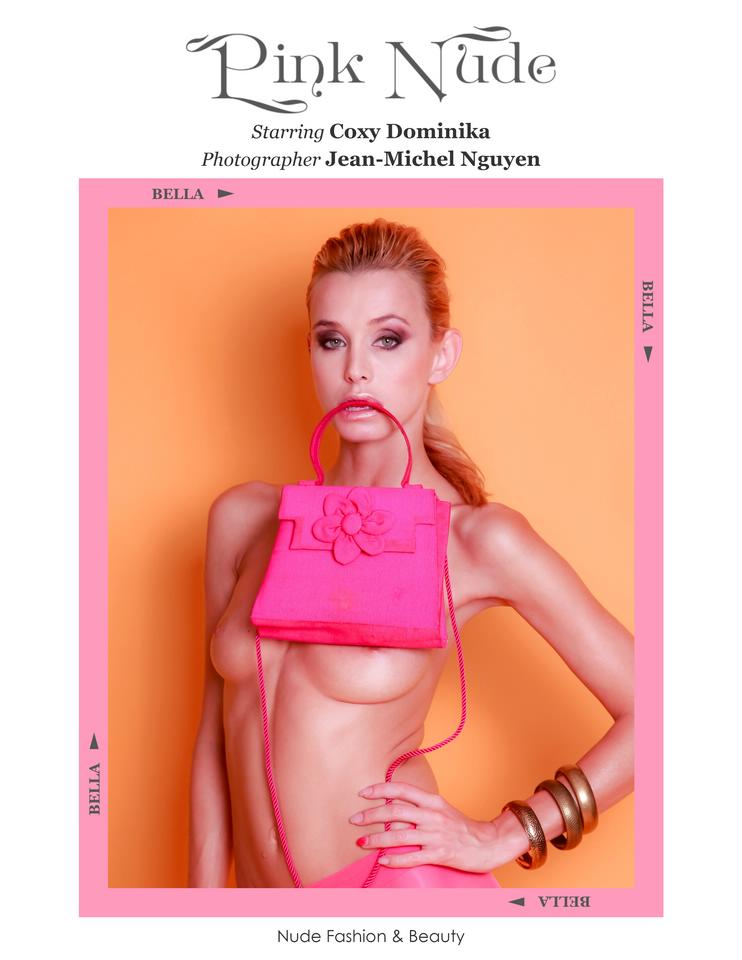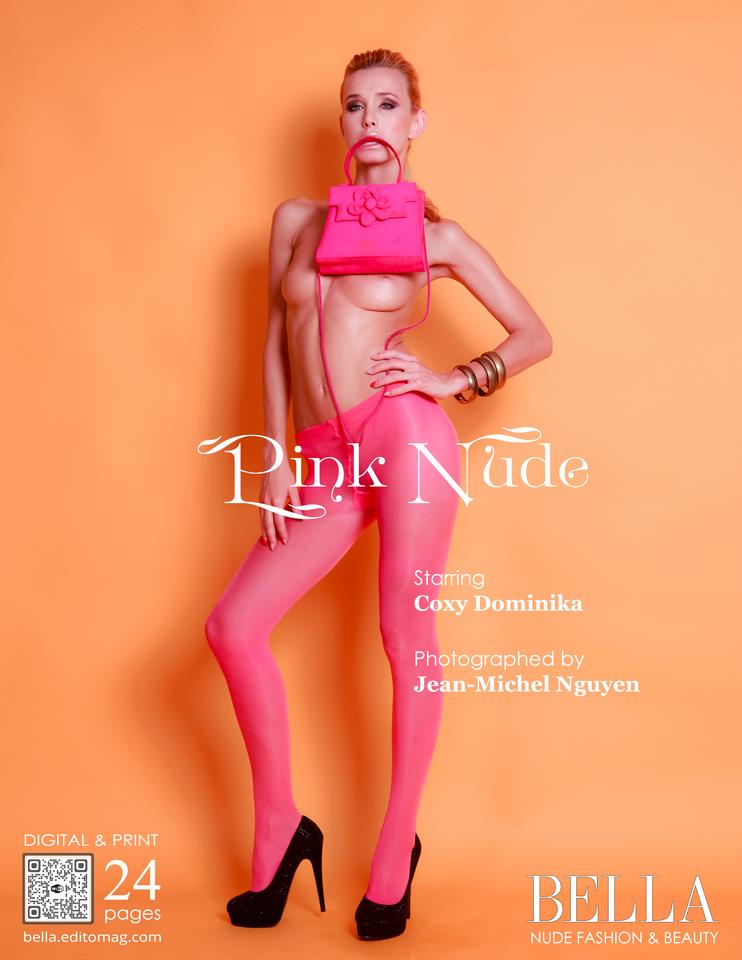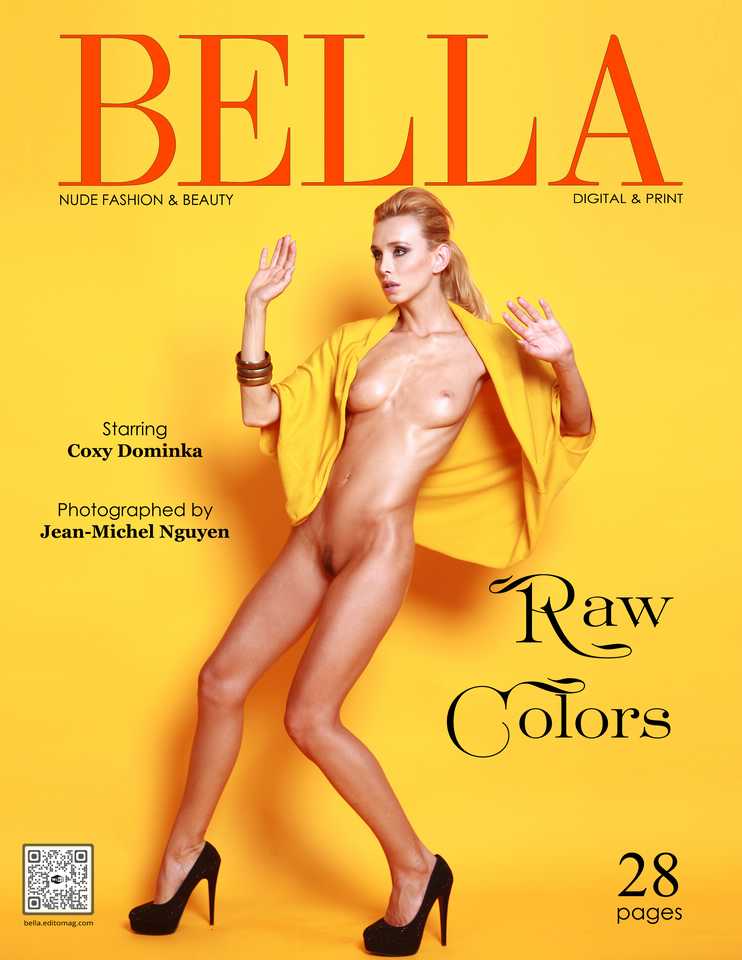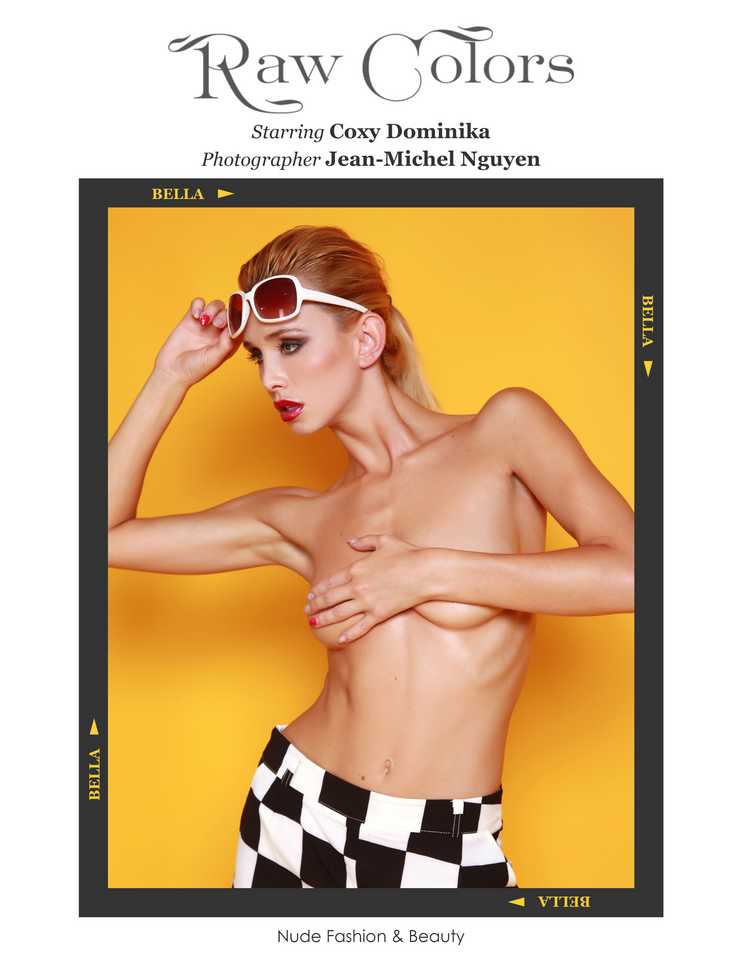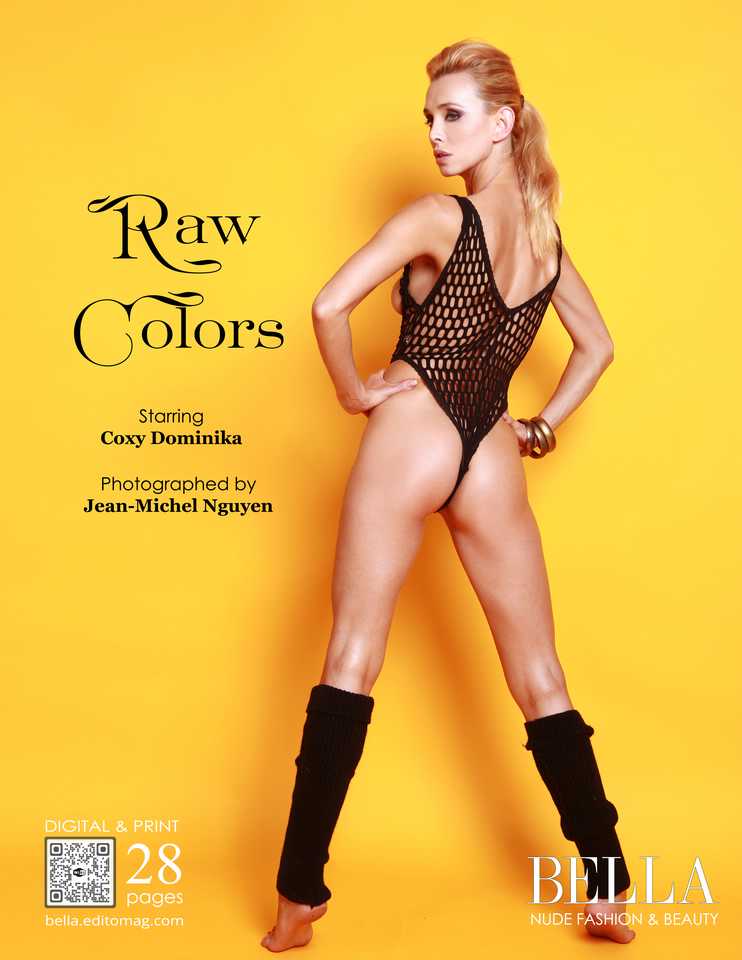 Visit
my
web
sites
https://www.instagram.com/dddomini
Coxy Dominika's activities on Instagram:
"
I still see the world trough eyes of child inside me, so that's why I see magic in everything ❥ @stijnbohrer wearing @wolford #bodysuit #oldhouse #forbetterdays #bodypositivity #mindpositive
"
"
H E L L O ❤️‍🔥 @silaze.official use code ,,DD10" #mirrorselfie #selfie #lingerie #mood
"
"
Come in! Baby it's cold outside ❄️ @itsc_hristian #vienna #winter #travelingmodel #tour Lingerie by @wroblevska_lingerie #blacklingerie #lingeriemodel #mood #pradlo
"
"
You'll always be in my ♡ by @santi68 wearing @pink_angels_fashion.gr #heart #heartattoo by @_studio_vhs_ #calendar #calendar2022 DM for pdf or printed calendar pics what can't be here 😜 #portrait #belgium #belgique🇧🇪 #nextrip #modelontour #dddoministravels #dddomini #dddominiphotomodel #bunnyzz #bbzz
"
"
Sometimes we're all missing someone we shouldn't miss 🖤 by @itsc_hristian #memorie #memories #melancholy #missingyou #love #life #dddomini #dddominiphotomodel #dddoministravels #vienna
"
"
I'm creating my own world inside my head, place to go when I want to be alone and alone doesn't mean to be lonely 🌎 by @this.is.philipp #vienna #details #legs #stockings #bedroom #myownworld #imagination #dreamer
"
"
Christmas isn't a season. It's a feeling 🎄 by @creativefotoprague wearing my favourite @sentirshow ❤️ delayed 2nd advent pic 💋 #advent #christmas #classyinteriors #praguestudio #christmastime #christmasdecor #vanocnidekorace #vanoce #casvanocni #budoir #pradlo #redlingerie #dddomini #dddominiphotomodel #dddoministravels
"
"
,,Draw me like one of your french girls" 🎨 by @jacques_dussaux #drawme #paris #french #modeltour #dddomini #dddominiphotomodel #dddoministravels #portraitvision #blackamdwhite @wroblevska_lingerie #blacklingerie
"
"
🍂 🌞 @esoriaprague @vyprodej_online s kódem ,,dddomini10" pro 10% slevu #handbag #accesorios #ladiesnight #fashion #fashionstyle #kabelky #doplnky #vyprodej #ceskaznacka #czechdesign
"