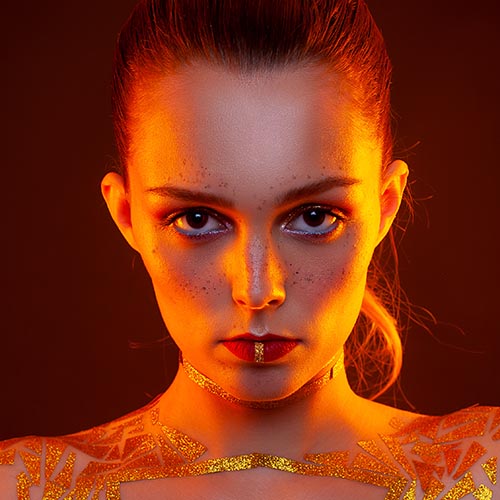 Anastasia <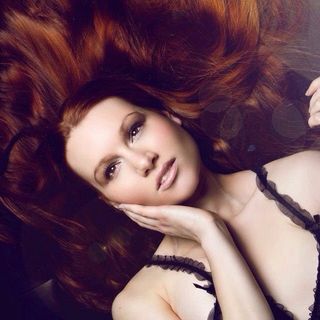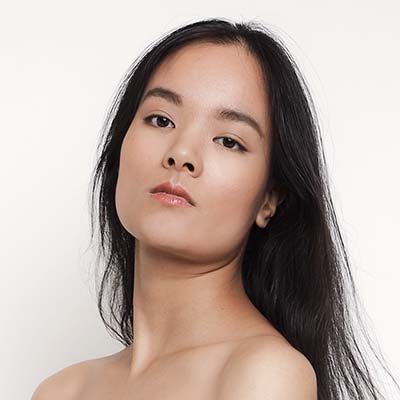 > Cecile F
Aurelie Rose is a french red-haired model and actress based in Paris.
Between two performances at the theater, she takes an unhealthy break for talented photographers.
My
contributions
I have contributed, as model, to the following editorials: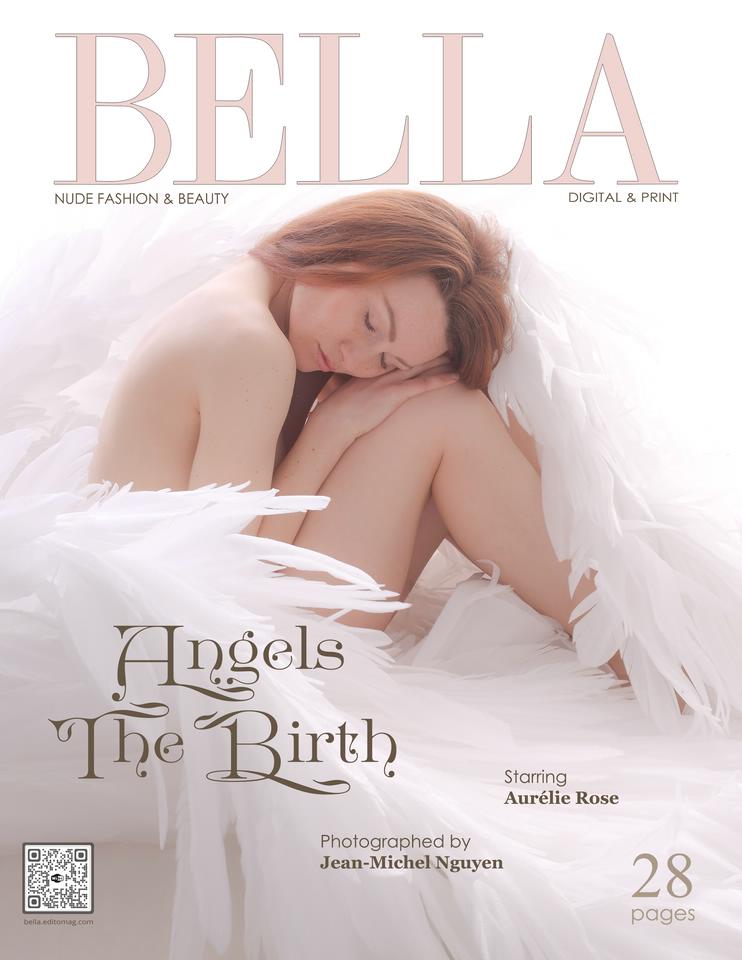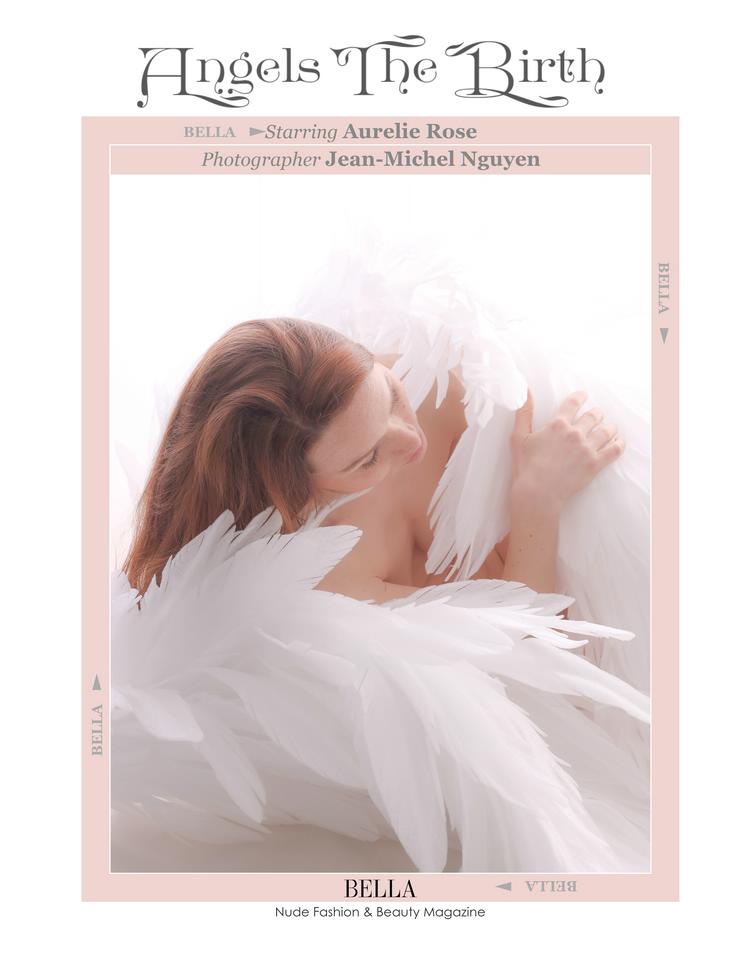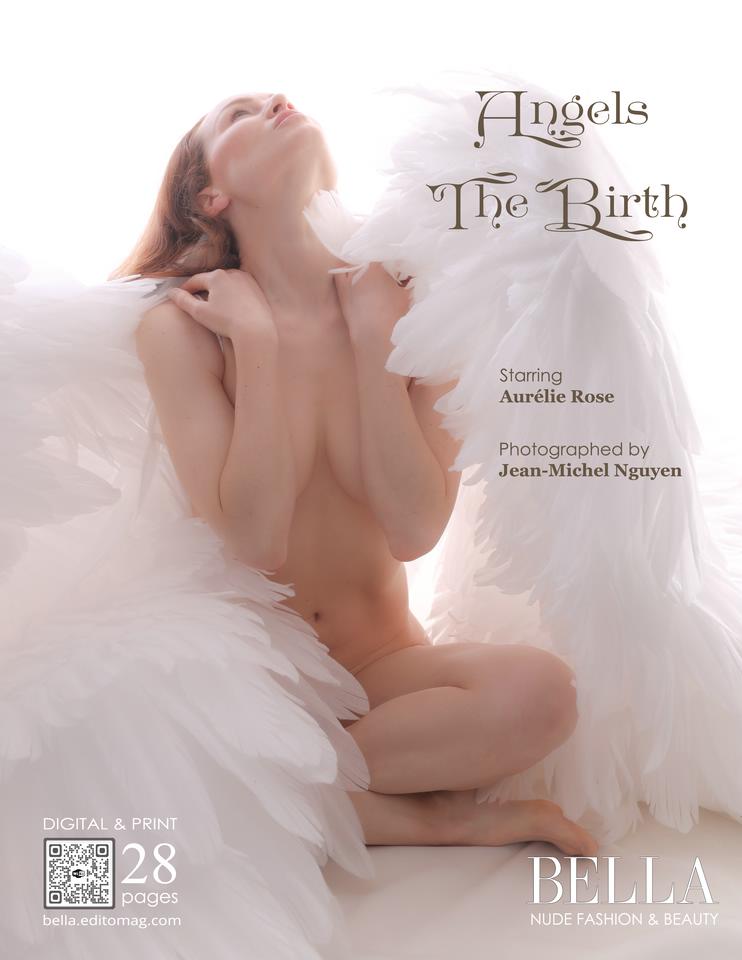 Visit
my
web
sites
https://www.instagram.com/aurelie.rose
"
Le dernier duel. #laffrontementfinal #quinzepasjusquaubureaudevote #catherineceylac #croquemadame ##onmevoitplusonmevoit #pola #fessetofesse #jumellemalefique Photos @bertrand__defila__photography
"
"
Petit aperçu sur le film Les Non-dits, il y a déjà un mois! Cinq jours de tournage intenses avec beaucoup de concentration comme sur nos têtes, mais aussi un ukulélé, moults plaids en moumoute, trois-cent soixante œufs, un palefrenier, de la COMPLICITÉ bordel, des cernes et beaucoup de love. 💖 #clap Réalisé par @alexis_stan_ Photo @louiserossignon
"
"
Une douche sous la pluie de Sumatra, une respiration en savasana, un gommage au sable du Sahara, un coup de mascara, et zou ! Et toi, c'est quoi ta morning routine ? Make-up @enea_makeup Photo @solene_cochet_photography #abracadabra #coraya #mayodebain #pediluve #seichecheveux #ishoweredlikethis #uneassiettedebulotspourdeux #cebonbainmafaitdubien #inogoddess #mermaid #leucothea #wetlook #vampiremermaid #mermaidmakeup #seamakeup #beautyportrait
"
"
Petit best of des photos où je ne me reconnais pas... 🤔🤪😱🧐😬 #cestmoiça #modeling #weird #photoshop #gneeh #arglups
"
"
Solitude : n.f. Quand tu joues au twister toute seule. Photo @valeria.quinci #moulinapoivreasana #pompechelou #sensdessusdessous #quadrupede #terrebattueenneige #twistergame #pompetriceps #tricepspushups #fitness #musculation #stadium #getfit #workoutmotivation #outdoorworkout
"
"
Qui se ressemble s'assemble. Happy Valentine's Day. 💖 #wefeelgourdes #refillgood #hydratation #willyoubemyjeanloup #couplesofinstagram #myfunnyjeanloup #coupleportrait #coupleselfie #couplemoments #passionjeanloup #happyvalentinesday #loveofmylife
"
"
Dance first, quiche later. #dancefirstthinklater #christianslater #dansecommesicetaitladernierepartdequiche #pontdesarabesques #pontdesarts #cestpasdutoutunearabesque #dance #jeffbridges #dancinginparis #bw #parismaville #dancefirstquichelater #danseuse #pointeshoes #noiretblanc
"
"
#lecoupdulapinprisdanslesphares #showlapin 🐇 🐰 #letitbe #bistouquette #quetedesens #senscritique #ticketgagnant #nyancat #caterpillar #lardonfumé #metstonfoulard #arbalète #letitbe
"
"
"Je serai la quiche de tous les poireaux." #liberteegalitemorbier #aurelie2022 #choisirlecoulommiers #ensemblemangeonsdelatommedebrebis #nouschaource #lafrancedurocamadourheureux #labondanceauthentique #pourquelegoudaaucuminrestelegoudaaucumin #femmedepoisses #lecouragedumunster #fairefourme #paindecampagne #elections2022 #followmyfreckles Photo @candicenechitchbookcomediens
"
"
Pour célébrer le printemps, quoi de mieux qu'une pose summertime-glowy-j'écoute le dernier album de Peter Von Poehl en sniffant mes cheveux...? 🌝 Photo @monsieur.breton #printempstemps #springtime #nomakeup #natural #inspiration #whisperoftheheart #endlessfaces #pommette #kimchi #tourneviscruciforme #followmyfreckles #theportraitpr0ject #portraitstream #worldofportraits
"
"
Pour donner corps à la mélancolie qui vibre en moi lorsque s'invitent les lueurs vermillon du printemps qui étincelle, j'aime à faire danser l'archer dans les bras délicats de mon violoncelle. C'est faux, je faisais semblant pour un clip. On y croit hein ? 🎻🏏🥖🦑 Photo @bertrand__defila__photography #violoncellisteencarton #douxdingres #jepreferelescordesasauter #fake #pipeau #musicianlife #classicalmusic #quartetaclaque #cello #benormal #followmyfreckles
"