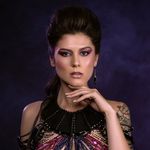 Clarisse <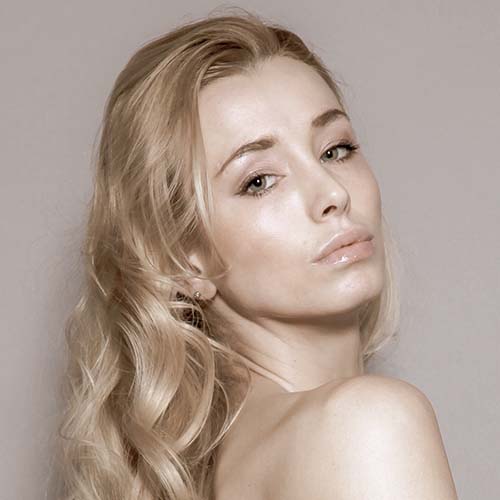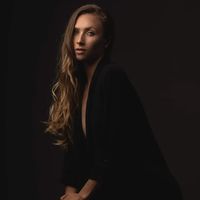 > Jessica Jullien
Coxy Dominikais beautiful Czech model, she likes fashionable nudes with very bright colors and styling that highlights her goddess body.
Very professional, very beautiful, Coxy Dominika dazzled everyone present on the shooting of her beauty with perfect natural body.
My
contributions
I have contributed, as model, to the following editorials: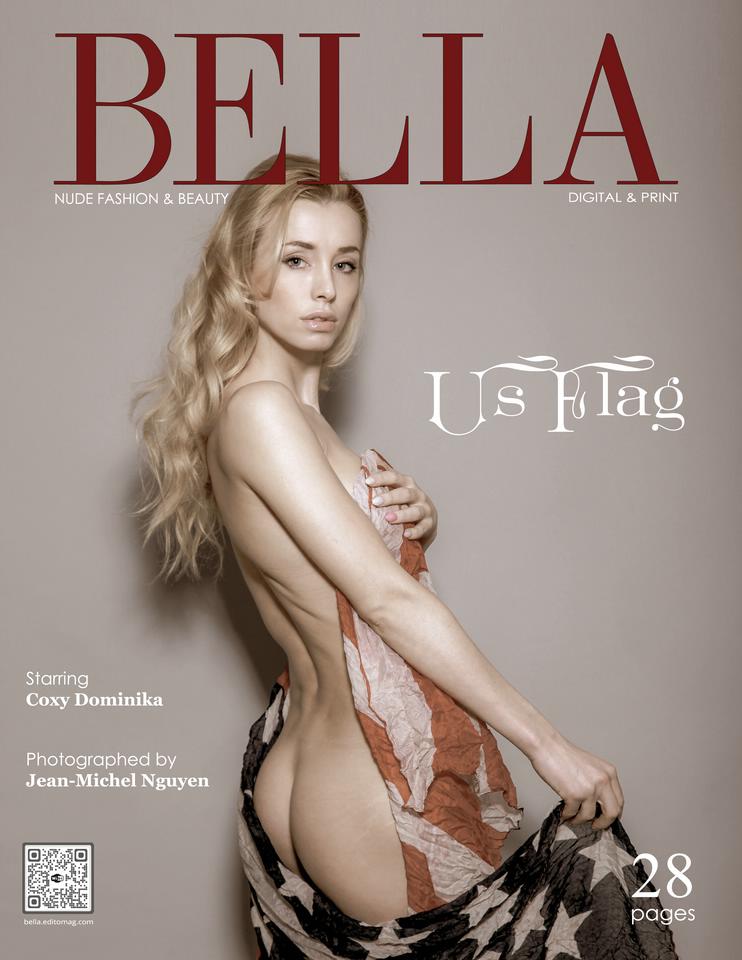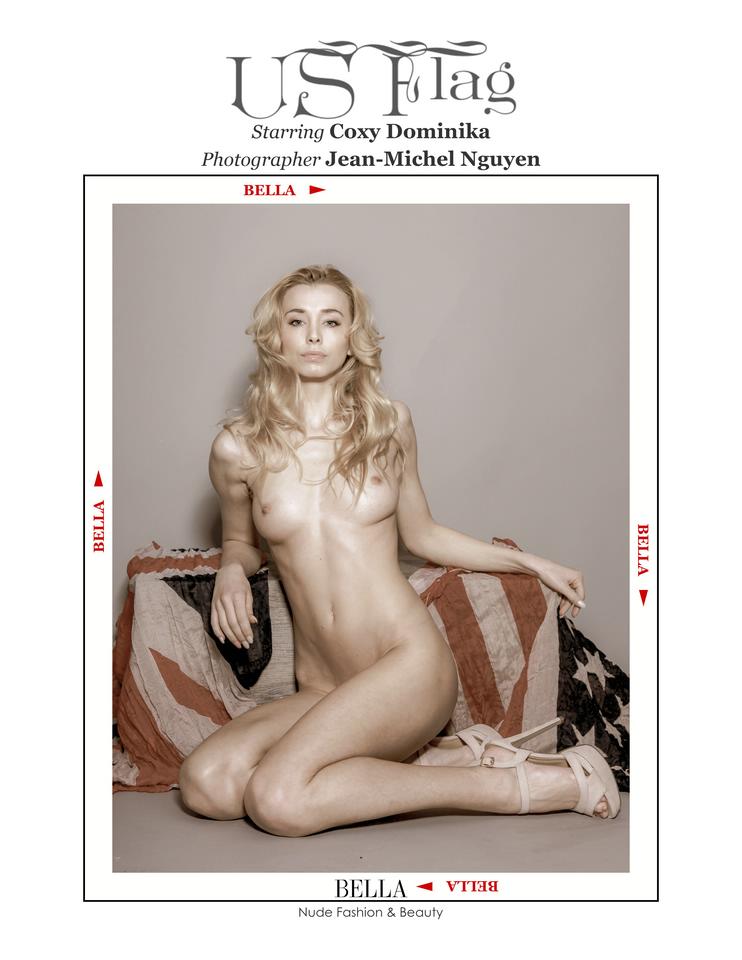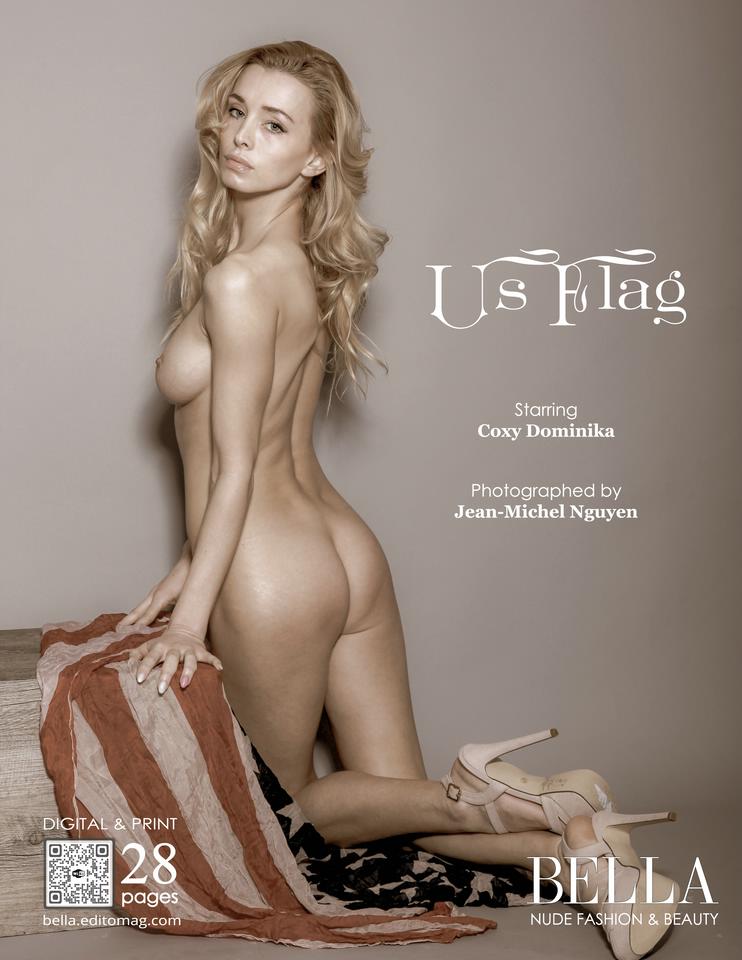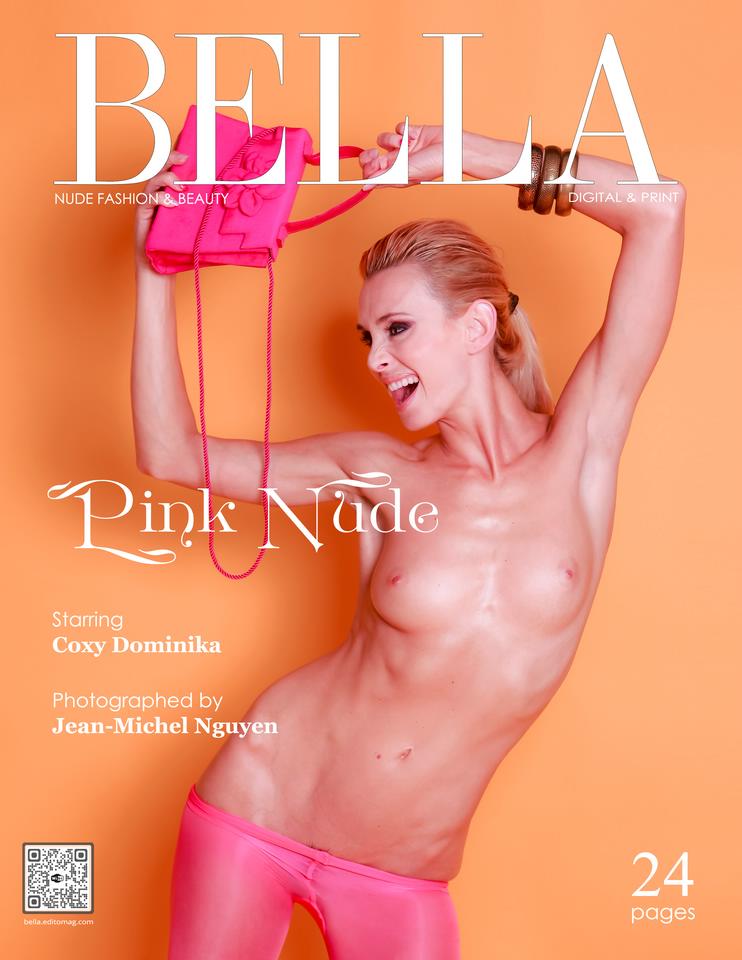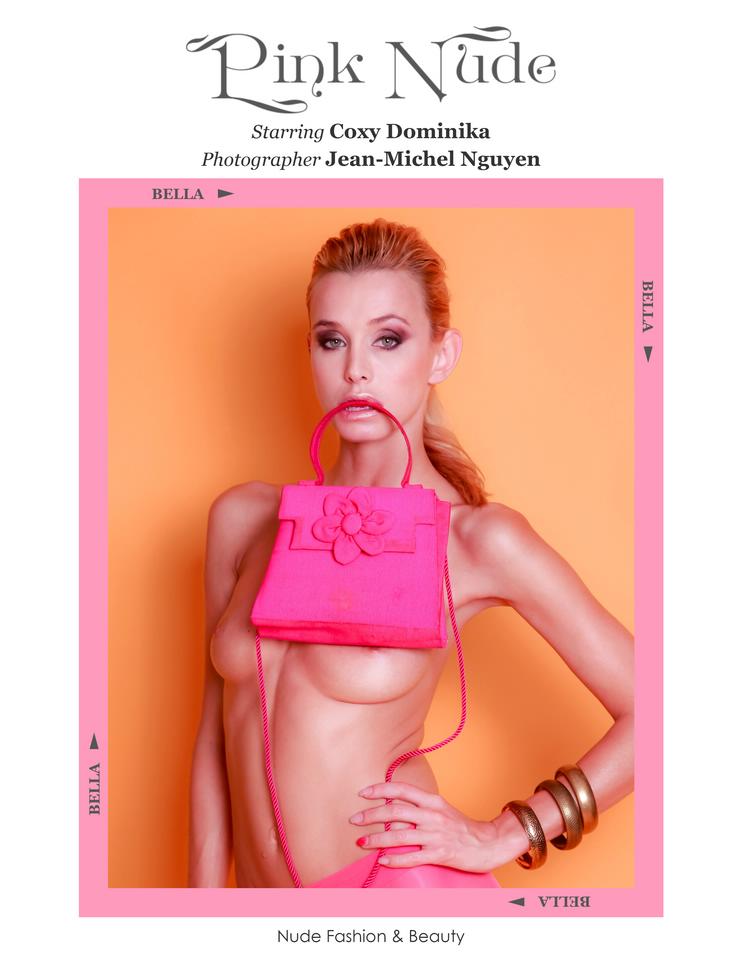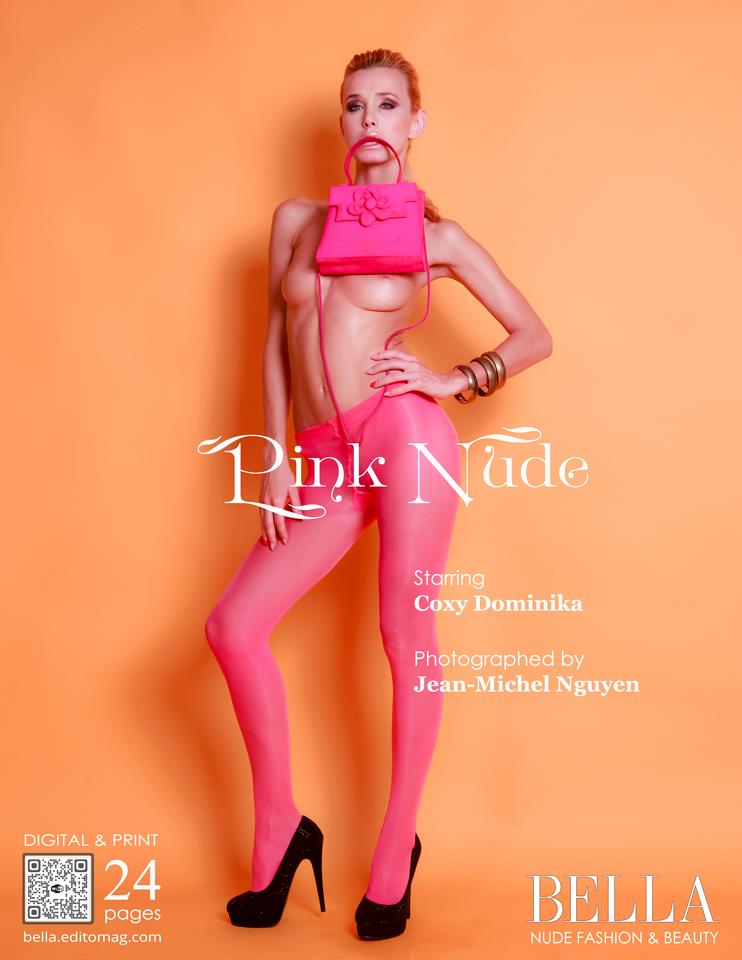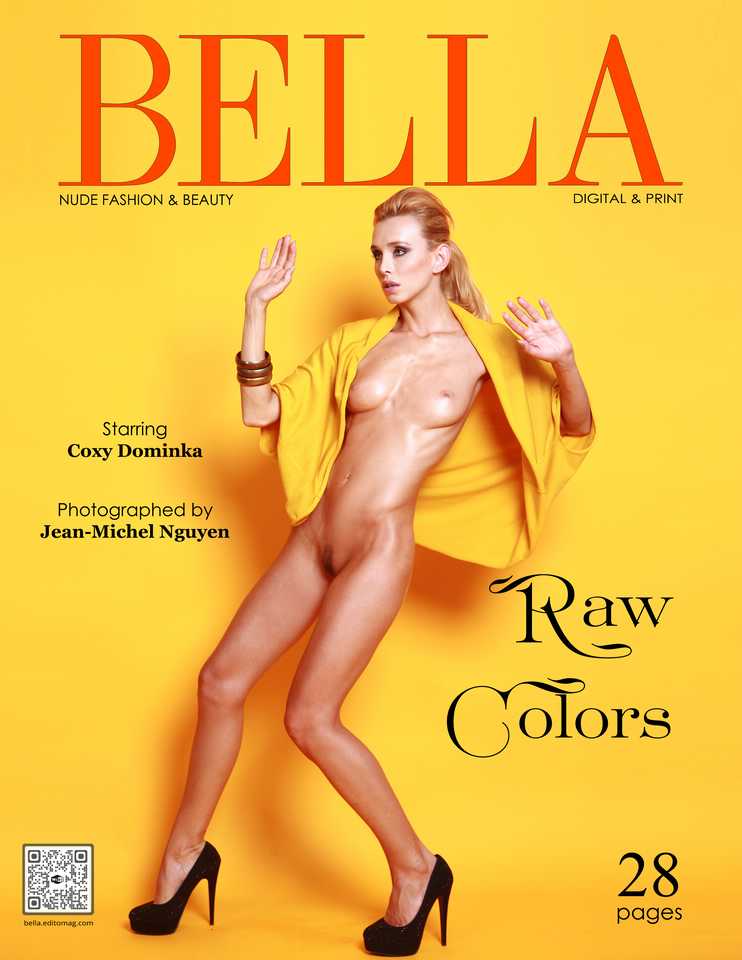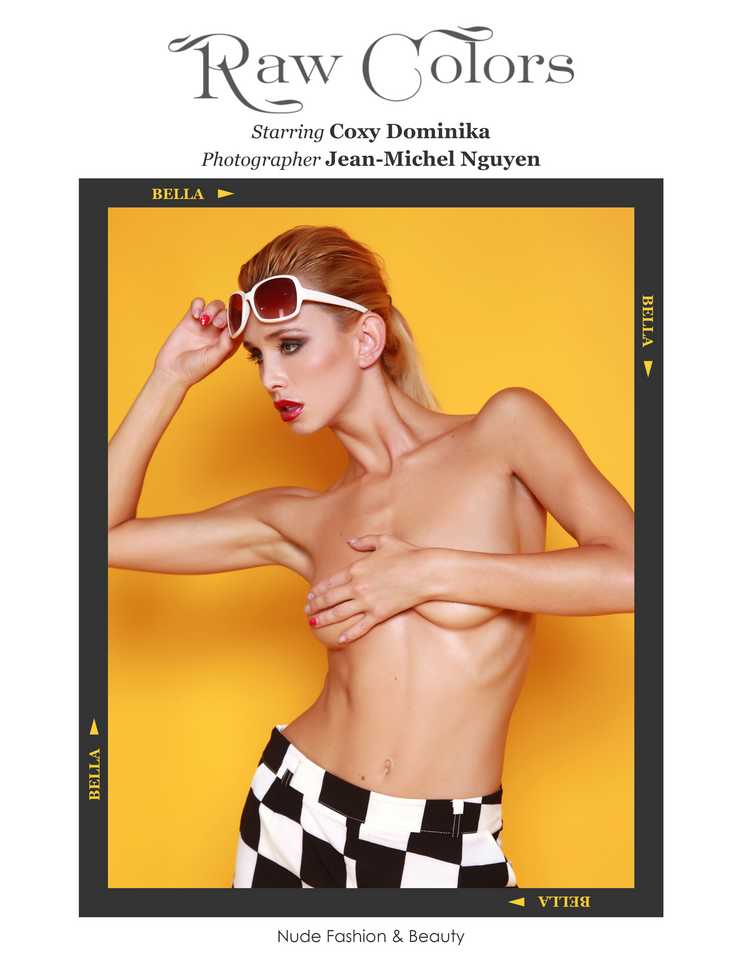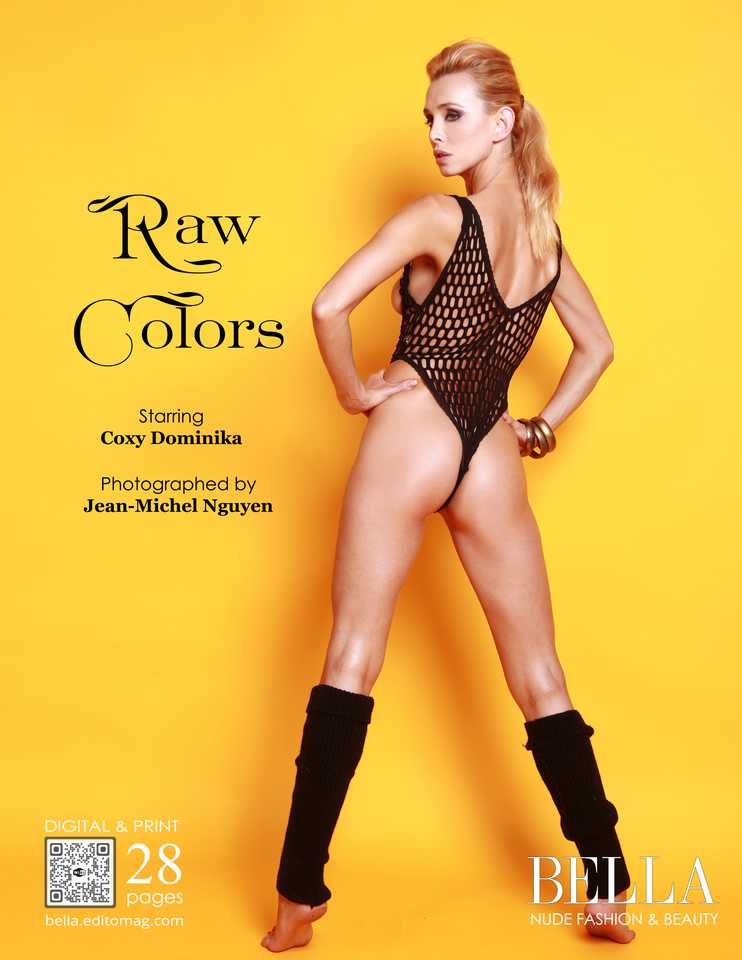 Visit
my
web
sites
https://www.instagram.com/dddomini
"
LIVE for today PLAN for tomorrow PARTY tonight 🌚 @bidonfashion by @alex_amok #fashion #partydress #partyhard #heels #blackdress #saty #černá #dddomini #dddominiphotomodel
"
"
It's all about details 🖤 @wroblevska_lingerie #blacklingerie #lace #lingerie #collab #mexico #tulum #dddomini #dddoministravels #dddominiphotomodel #pradlo
"
"
Don't wait for tomorrow. All we have is now… If tomorrow never comes, you will never regret a day 🌞 shoot by @faccubulacio #cenote #tulum #caletatankah #nature #pure #innocent #purebeauty #crystalclearwater #allwehaveisnow #live #livefully and #dontregret
"
"
The best time for new beginnings is NOW 🖤 don't be afraid of change @maison_close_nyc by @marossiphotography #earthcolors #dontbeafraid #newbeginnings #newme #newday #changeisgood #staymotivated #blacklingerie #dddomini #dddominiphotomodel #dddoministravels #vienna #modelontour
"
"
Whatever makes you happy DO THAT it doesn't have to make sense to others ♡︎ @demianbretta wearing @beoceanbikinis #bikinimood #bikini #behappy #happiness #choosetobehappy #beach #beachlife #smile #bluesky #tulum #dddomini #dddoministravels #dddominiphotomodel
"