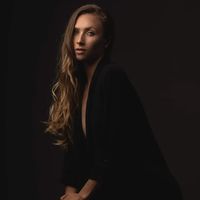 Jessica Jullien <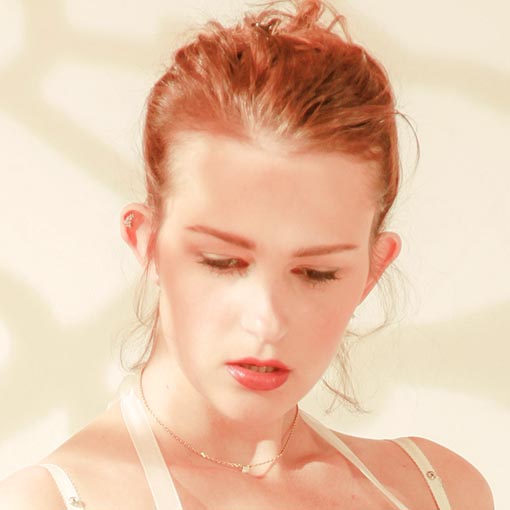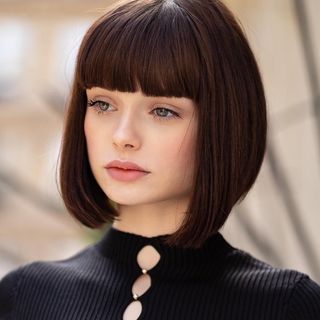 > Marie Grippon
Madji is a young Parisian full of life, she likes to go out to party, participate in fashion shows.
She loves fashion in all its forms and Paris is the right place for that, and she loves also photographies.
My
contributions
I have contributed, as model, to the following editorials: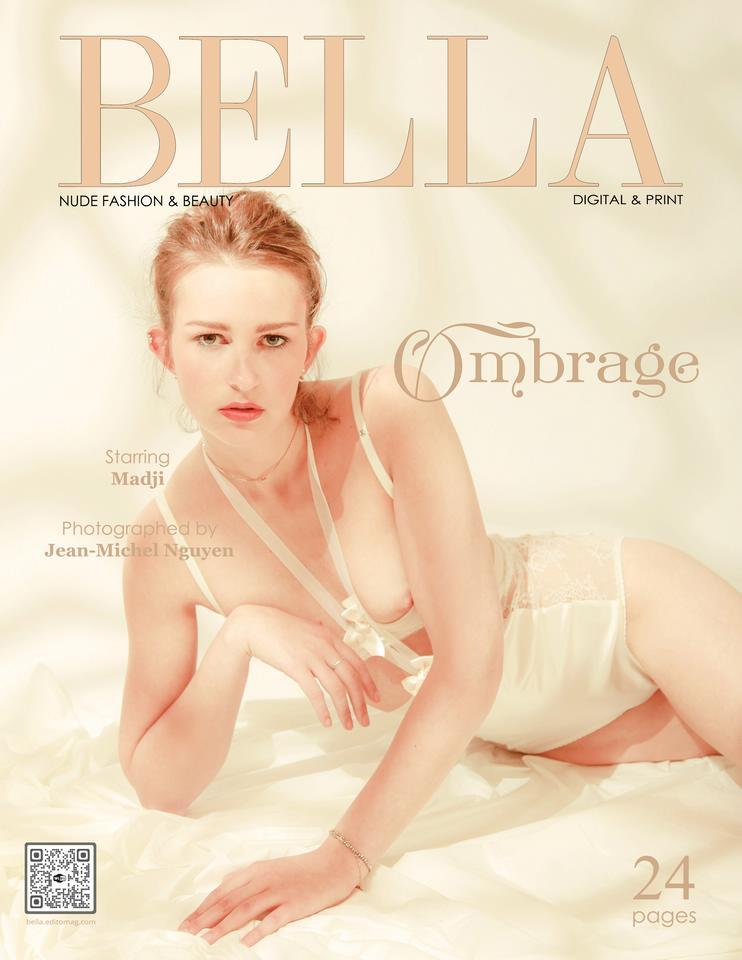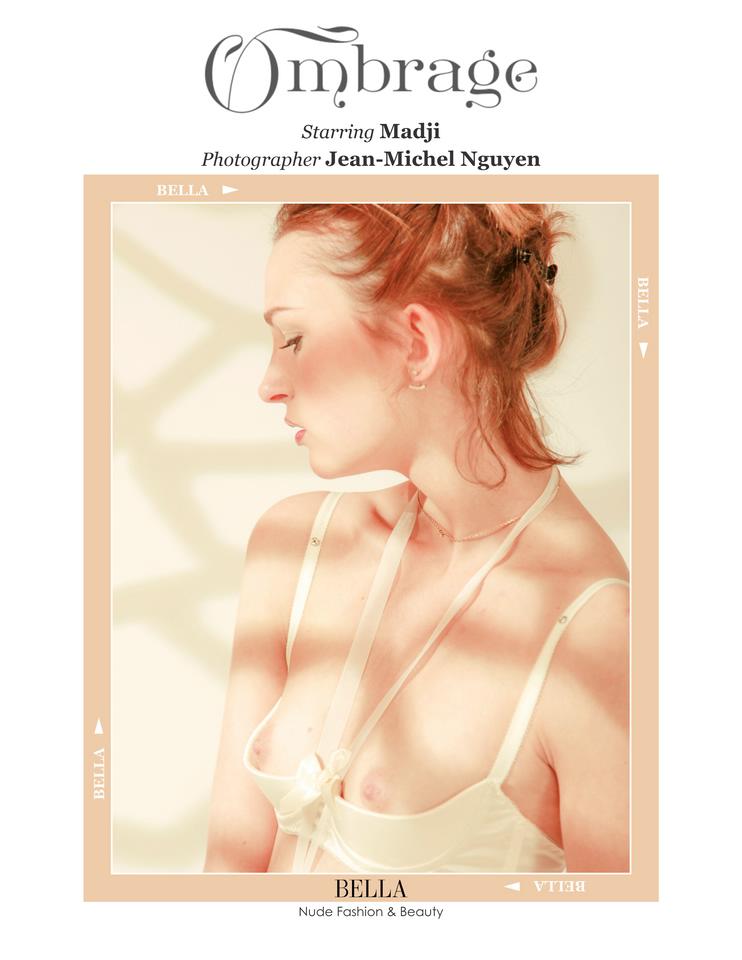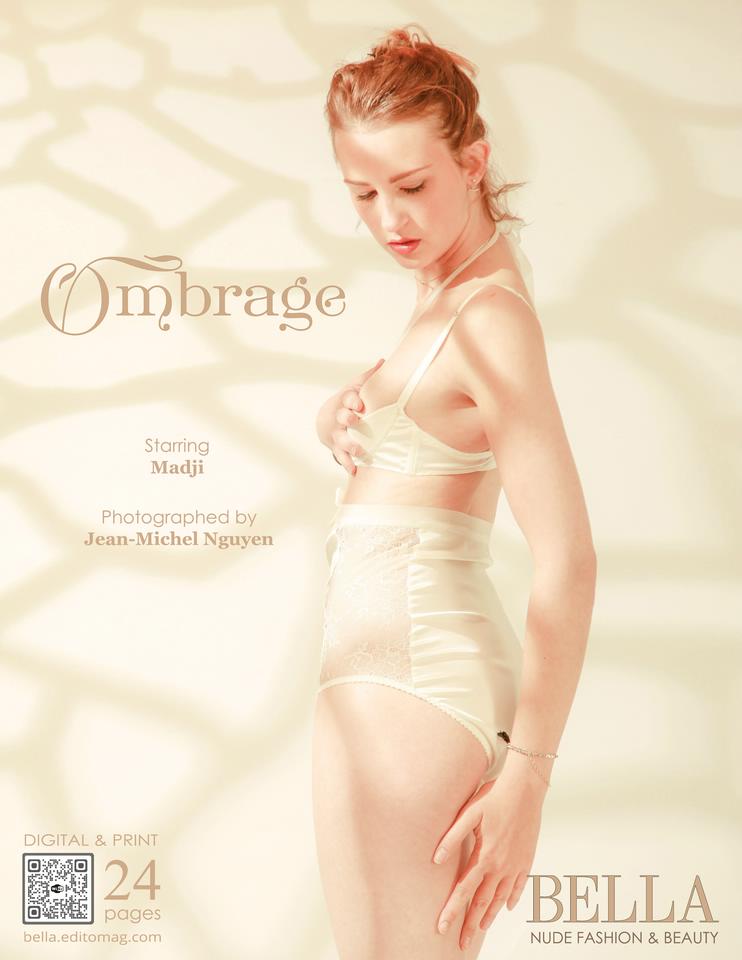 Visit
my
web
sites
https://www.instagram.com/madjikia
"
#lingerie #model #shooting #underwears #likeanangel #paris #body #fit 😇
"
"
#shooting #model #forloveandlemons #brand #sequins #body #paris #sexy #fashion
"
"
#blackandwhite #remember #summervibes
"
"
#model #body #photography #sexylingerie #paris #insta #shooting #fit #likes4like #followme
"
"
#shoot #model #summervibes #reflection #body #marseillebb #photography
"
"
#model #photography #portraitphotography #paris #likesforlike #instapic #look #deep #underwears #livystudio
"
"
#summervibes #photography #villa #stmaxime #southoffrance #model #swimsuit #body #tan
"
"
#photography #model #holiday #swimsuit #southoffrance #outfit #white #tanned
"
"
#newhair #carli #paris #secondhome #outfit #dresslover #girly #barathome🥃
"
"
#paris #baladenocturne #photography #model #outfit #light #likes4like
"
"
#shooting #model #paris #oldpic #instablackandwhite
"