How to contribute ?
Photographers
You are a talented photographer with a taste for aesthetics and an assertive style, and you wish to contribute to Bella Magazine ?


For individual editorial, if you have enough photos

*

to build at least a 16-page editorial,

you can send them to

bella.editomag@gmail.com

without watermark and logo, with:

The name of the model to be used on the cover

Your photographer's name to be used on the cover
The title of the editorial
The description of the editorial

* 1 portrait photo (2550 x 3300 px) = 1 page
*1 landscape photo (5100 x 3300 px) = 2 pages
For convenience, please send us your photos via WeTransfer or equivalent.
Rights
By contributing to this site, you confirm to have the rights of diffusion and sale of the photos, in accordance with the models shown in the photos
Acceptance
If your photos meet our quality and beauty standards,
we will have the pleasure of working together for the publication of an editorial
and share with you our compensation plan.
How much does it cost ?
It doesn't cost anything, it is perfect for photographers and models.
How much can I earn ?
The revenues,
if any
, are shared equally between the photographers, the models and the magazine.
Your income therefore depends on the number of sales that your photos will generate.
You can greatly contribute to the number of sales by promoting links to your publications.
Target
Bella is a magazine that will be managed collectively by passionate photographers and models
grouped in a french association L1901 Edito Magazines.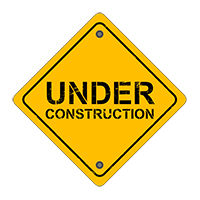 bella.editomag@gmail.com
Thank you