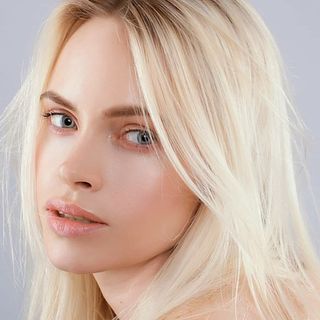 Keren Tejones <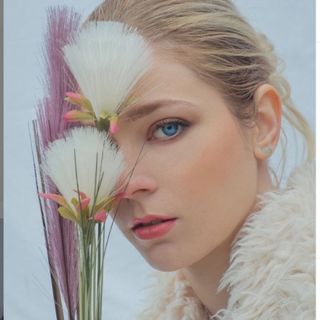 MarieTravel
International model ✈️ From Paris
Casting régulièrement en story
My
contributions
Feel free to visit the editorials in which I participated as Stylist: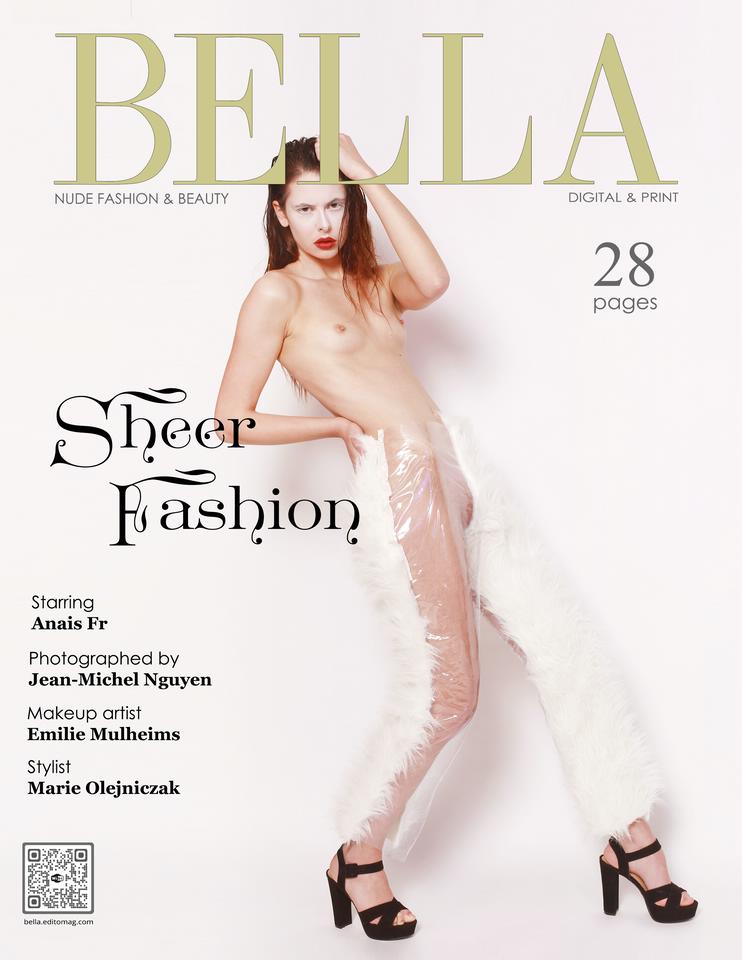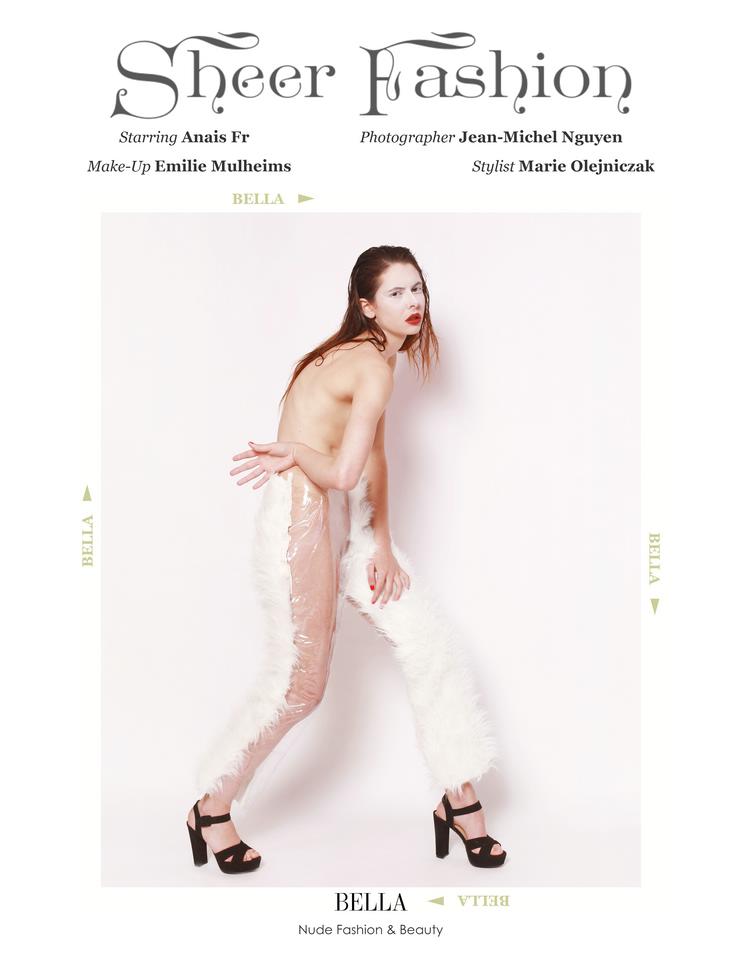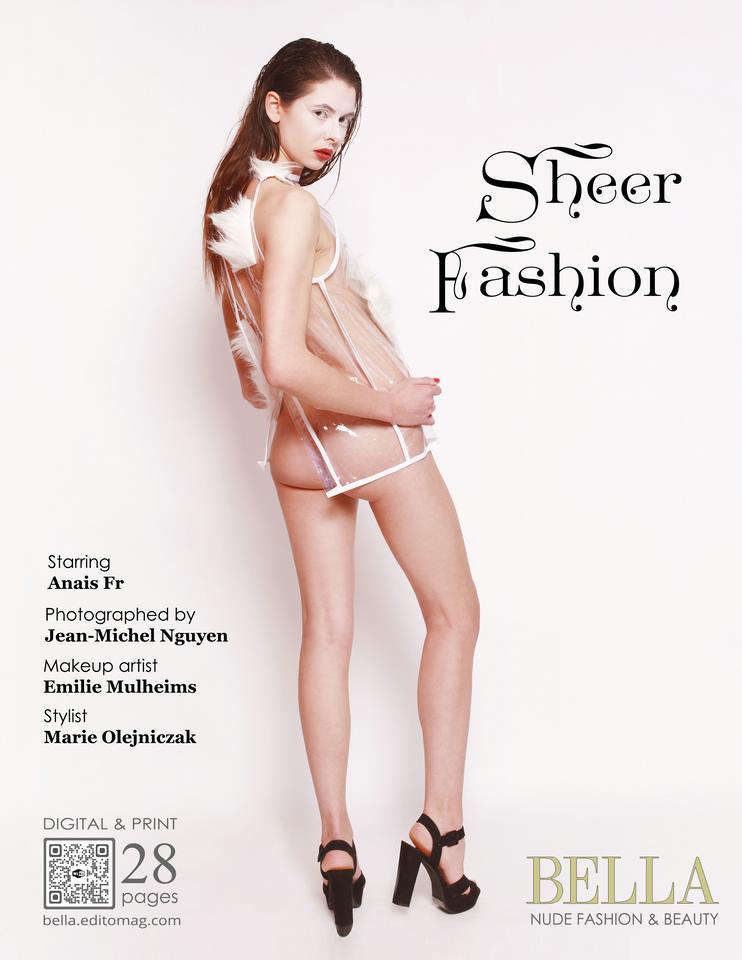 Visit
my
web
sites
https://www.instagram.com/olejmarie
https://olejniczakmarie.book.fr/
"
Catwalk (D'ailleurs l'agence me fait toujours tourné en rond pour le paiement, 4mois sont passés) Que faire ? . . #défilé #catwalk #catwalkmodel #fashion #mode #mannequin #mannequinfemme #mannequinat #créateur #artist #modèle #modeleparis #modelephoto #creator #styliste #hairstyle #makeup #show #parisfashionweek #paris #parisfashion #parisfashionshow
"
"
Les préparations Maquilleuse : @ Marque : @jubylee_paris . #shooting #maquillage #jubylee #paris #parisianstyle #parisienne #parisianlifestyle #modèle #modeleparis #mannequin #photoshoot #photograph #model #mode #modeling #fashion #makeup #makeupartist #makeupaddict #portraitphotography #face
"
"
Class of 2020 photography awards WINNER 🏆 Thanks @marc_lamey , @christellehanifia , @chezmcparis . #photography #makeupartist #makeup #coiffure #coiffuremariage #coiffurefemme #hairstyle #haircut #haircolor #rousse #hair #maquillageaddict #maquillage #portraitphotography #portrait #concours #modèle #model #mode #fashion #modelphotography #mannequin #modeleparis #modelefrance #photographer #photoshop #shooting #shootingphoto
"
"
Toulouse ville de 🤍 Ville où tout a commencé Encore une fois un Shooting avec une équipe incroyable. #photographer : @warpedgalerie #stylist : @dorian_bouche_alibert_creation #makeup : @pauline_munoz_makeup #hairstyle : @antoine_byss_art #gant : @kat_houshka . #toulouse #model #modelphotography #shooting #shootingphoto #mode #fashion #fashionstyle #mannequin #makeupartist #hairfashion #createurfrancais #creator #modeling #modelparis #beauty #talent #loseyourselfinthemoment
"
"
Photographe : @francoisfaure_photographe Styliste : @dorian_bouche_alibert_creation Make Up : @myli31300 #photographer #photographetoulouse #modeletoulouse #modeleparis #shooting #shootingphoto #mannequin #lingeriemodel #stylist #makeupartist #body #bodypositive #photographymodel #modelefrance #modelephoto #mode #modeling #instafashion #fashion #instalove #instaphoto #instafeed
"
"
Hello hello Je lance le concours des créateurs de Noel ! Le 7 décembre chaque créateurs tirera au sort un gagnant ! Pour participer abonnez vous à chacun d'entre eux et commentez la publication une fois que c'est ✅ Ce concours est réalisé dans le but de faire connaître les plus petits commerces. Les lots : @olejmarie : un shooting photo avec une demi journée de formation ! @caliawen.creations : une bougie faite maison ! @orientexpressbatignolles : une bouteille de champagne @leacolorshapes : un tableau artistique de votre choix @chezgustoaldente : une planche pour deux à déguster en terasse parisienne @le.monde.d_eva : une fabrication en résine aux choix sur son site @geov2609 : un magnifique portrait Le partage en story vous permettra d'avoir une double chance de gagner* #concours #concoursinstagram #createurfrancais #createur #bougie #restaurant #restaurantparis #champagne #peinture #portrait #shooting #creation
"
"
𝓜𝓪𝓻𝓲𝓮-𝓐𝓷𝓽𝓸𝓲𝓷𝓮𝓽𝓽𝓮 Modèle & skirt @olejmarie Makeup & hair @christellehanifia Photographe & DA @alsuwarstudio
"
"
Styliste : @jamie.wjm . . . . #shooting #parisfashionweek #parisianstyle #styliste #modeleparis #modelefrance #stylish #hautecouture #mannequinfemme #mannequin #luxe #videoshoot #scoutingmodels #shootingphoto
"
"
Un des rares nues que vous pourrez voir sur mes réseaux. Le travail de @fabricemeuwissen . . . . #sensualite #nu #photography #modeleparis #modelephoto #modelefrance #mannequin #scoutingmodels #instafeed #blondhair #blueeyes #bodypositive
"
"
Bonjour, L'association Chupa Shoot propose dimanche 19 décembre une formation modèle/mannequin Elle se déroulera dans l'ancienne maison de Karl Lagarfeld (Des transports seront à disposition depuis Paris) Vous aurez l'occasion d'observer durant une demi journée plusieurs shootings, vous apprendrez à votre tour les bases et repartirez avec de l'expérience, des Polas + des photos pour votre book ! Horaires : 9h-18h Réservations en MP #modèle #modelephoto #modeling #modelparis #model #mode #mannequin #formationmodels
"
"
Une belle semaine qui commence Les nouveaux Polas J'espère que vous apprécierez l'effet ✨ .Photographe : @fabricemeuwissen .@calvinklein . #polas #shooting #mode #body #modelparis #calvinklein #internationalmodel #feedinstagram #lingerie #corps #portraitphotography #bodypositive #polaroid #modelagency #modeleparis #blondehair #mannequin #scouting
"