Beautiful french mannequin Anais Fr in a sheer fashion stylism created by her friend stylist Marie O,
enhanced by creative makeup by talented makeup artist Emilie.



Your printed version will be delivered
to your home with its
28
pages
in US Letter format 8.25"x10.75" (21x27,3cm)
Saddle Stitch Binding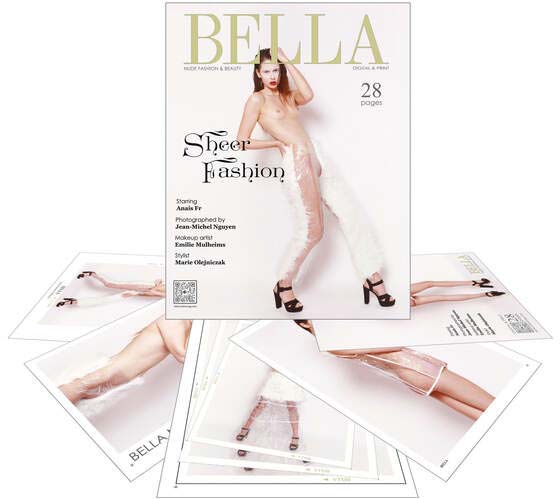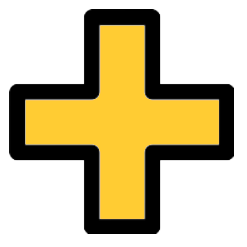 Free
Digital version
with its
28
pages
in PDF 2550 x 3300 px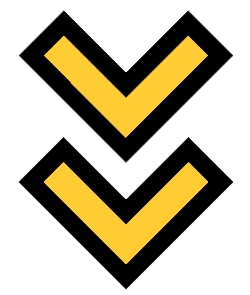 Enjoy immediately your digital version
on your computer, laptop, smartphone and tablet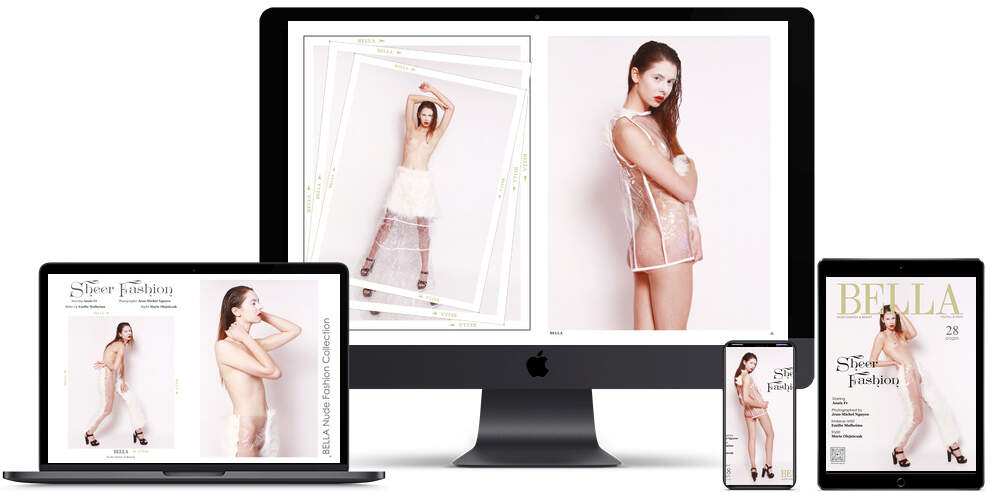 Jean-Michel Nguyen's activities on Instagram:
"
#coiffure #hairstylist #mcb #hairstyle #haircut #haircolor #coiffeuse
"
"
Cherche des mannequins féminins pour poser pour mon livret Mannequins pour Octobre Rose . Tous les bénéfices des ventes iront à l association Ruban Rose 🌸 Sud de Paris, A6, RER-C
"
"
#coiffure #hairstylist #mcb #hairstyle #haircut #haircolor #coiffeuse @beata_bourillon
"
Marie Olejniczak's activities on Instagram:
"
𝓜𝓪𝓻𝓲𝓮-𝓐𝓷𝓽𝓸𝓲𝓷𝓮𝓽𝓽𝓮 Modèle & skirt @olejmarie Makeup & hair @christellehanifia Photographe & DA @alsuwarstudio
"
"
Une belle semaine qui commence Les nouveaux Polas J'espère que vous apprécierez l'effet ✨ .Photographe : @fabricemeuwissen .@calvinklein . #polas #shooting #mode #body #modelparis #calvinklein #internationalmodel #feedinstagram #lingerie #corps #portraitphotography #bodypositive #polaroid #modelagency #modeleparis #blondehair #mannequin #scouting
"
"
Les préparations Maquilleuse : @ Marque : @jubylee_paris . #shooting #maquillage #jubylee #paris #parisianstyle #parisienne #parisianlifestyle #modèle #modeleparis #mannequin #photoshoot #photograph #model #mode #modeling #fashion #makeup #makeupartist #makeupaddict #portraitphotography #face
"
"
Styliste : @jamie.wjm . . . . #shooting #parisfashionweek #parisianstyle #styliste #modeleparis #modelefrance #stylish #hautecouture #mannequinfemme #mannequin #luxe #videoshoot #scoutingmodels #shootingphoto
"
"
Bonjour, L'association Chupa Shoot propose dimanche 19 décembre une formation modèle/mannequin Elle se déroulera dans l'ancienne maison de Karl Lagarfeld (Des transports seront à disposition depuis Paris) Vous aurez l'occasion d'observer durant une demi journée plusieurs shootings, vous apprendrez à votre tour les bases et repartirez avec de l'expérience, des Polas + des photos pour votre book ! Horaires : 9h-18h Réservations en MP #modèle #modelephoto #modeling #modelparis #model #mode #mannequin #formationmodels
"
"
Class of 2020 photography awards WINNER 🏆 Thanks @marc_lamey , @christellehanifia , @chezmcparis . #photography #makeupartist #makeup #coiffure #coiffuremariage #coiffurefemme #hairstyle #haircut #haircolor #rousse #hair #maquillageaddict #maquillage #portraitphotography #portrait #concours #modèle #model #mode #fashion #modelphotography #mannequin #modeleparis #modelefrance #photographer #photoshop #shooting #shootingphoto
"
"
Toulouse ville de 🤍 Ville où tout a commencé Encore une fois un Shooting avec une équipe incroyable. #photographer : @warpedgalerie #stylist : @dorian_bouche_alibert_creation #makeup : @pauline_munoz_makeup #hairstyle : @antoine_byss_art #gant : @kat_houshka . #toulouse #model #modelphotography #shooting #shootingphoto #mode #fashion #fashionstyle #mannequin #makeupartist #hairfashion #createurfrancais #creator #modeling #modelparis #beauty #talent #loseyourselfinthemoment
"
"
Hello hello Je lance le concours des créateurs de Noel ! Le 7 décembre chaque créateurs tirera au sort un gagnant ! Pour participer abonnez vous à chacun d'entre eux et commentez la publication une fois que c'est ✅ Ce concours est réalisé dans le but de faire connaître les plus petits commerces. Les lots : @olejmarie : un shooting photo avec une demi journée de formation ! @caliawen.creations : une bougie faite maison ! @orientexpressbatignolles : une bouteille de champagne @leacolorshapes : un tableau artistique de votre choix @chezgustoaldente : une planche pour deux à déguster en terasse parisienne @le.monde.d_eva : une fabrication en résine aux choix sur son site @geov2609 : un magnifique portrait Le partage en story vous permettra d'avoir une double chance de gagner* #concours #concoursinstagram #createurfrancais #createur #bougie #restaurant #restaurantparis #champagne #peinture #portrait #shooting #creation
"
"
Photographe : @francoisfaure_photographe Styliste : @dorian_bouche_alibert_creation Make Up : @myli31300 #photographer #photographetoulouse #modeletoulouse #modeleparis #shooting #shootingphoto #mannequin #lingeriemodel #stylist #makeupartist #body #bodypositive #photographymodel #modelefrance #modelephoto #mode #modeling #instafashion #fashion #instalove #instaphoto #instafeed
"
"
La meilleure chose à laquelle s'accrocher dans la vie c'est l'un à l'autre ❤️ #MerciGoogle . . . . #amoureux #couplegoals #travelgoals #earthcouples #paris #ensaiosensual #modelcouple #lover bref que du love
"
"
Catwalk (D'ailleurs l'agence me fait toujours tourné en rond pour le paiement, 4mois sont passés) Que faire ? . . #défilé #catwalk #catwalkmodel #fashion #mode #mannequin #mannequinfemme #mannequinat #créateur #artist #modèle #modeleparis #modelephoto #creator #styliste #hairstyle #makeup #show #parisfashionweek #paris #parisfashion #parisfashionshow
"
Thank
you

شكرا جزيلا . Děkuji mnohokrát . Vielen dank . σε ευχαριστώ πάρα πολύ . Thank you so much . Muchas gracias . Merci beaucoup . תודה רבה לך . बहुत बहुत धन्यवाद . Grazie mólto . どうもありがとうございます . 정말 고맙습니다 . Hartelijk bedankt . Tusen takk . Dziękuję bardzo . Muito obrigado . Mulțumesc foarte mult . Спасибо вам большое . Tack så mycket . ขอบคุณมาก . çok teşekkür ederim . Дуже дякую . Cảm ơn rất nhiều . 非常感謝 .