About

Bella Magazine is a new style of magazine dedicated to the female artistic nude where photographers and models can express all their creativity, without censorship.
Bella magazine publishes and sells female artistic nude photos as individual editorials and books.
Bella magazine is a magazine where photographers and models get paid for their photos.


Although Bella Magazine is under construction, the proposed editorials and books are already operational, as transactions are processed by our partner magcloud.com, this in order to test and tune our concept.


In the meantime, our structure is being assembled, and the talented photographers are starting to join us.



Bella is a magazine that will be managed collectively by passionate photographers and models
grouped in a french association L1901 Edito Magazines.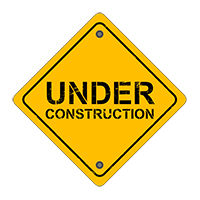 Due to Covid-19 pandemic and quarantine, we plan to finish our site and our structure for
Q3 2020